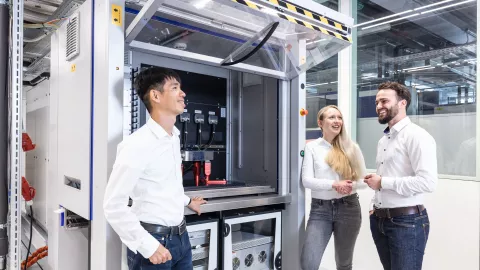 The inverter is very complex, and its behavior and handling influence the driving experience significantly. Therefore, it needs to be tested and developed without further influences of other components. That is why a dedicated test system (TS) is required which enables the testing of the inverter – independently from the e-motor and already in an early development phase. Such an optimized testing environment results in an efficient verification process and shorter time needed compared to the testing of the Unit Under Test (UUT) in a real-world prototype vehicle.
The inverter is an intelligent mini-computer in electrified and electric vehicles. Together with battery and e-motor, they form the basis for the final driving experience. But, before all these components are tested together, every single one should be developed and validated on a dedicated test system. The frontloading of tests leads to shortened integration tests and therefore shorter time to market. The inverter controls and monitors all driving conditions and the vehicle's safety-critical functionalities. Power electronics, in combination with a high level of signal complexity, require an appropriate test methodology and the use of adequate testing equipment.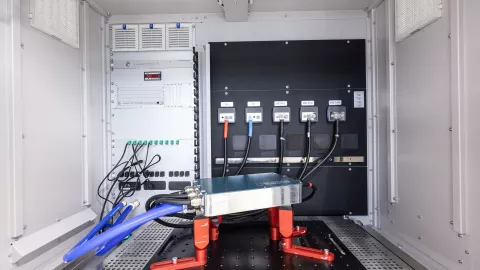 The AVL Inverter TS™ enables independent testing of the inverter while optimizing the integration with all other components in the electrified powertrain. The test system is based on e-motor emulation technology with real-time simulation. This leads to highly accurate results when testing the inverter with required battery voltage and e-motor current. For such a testing setup, exact copies of the e-motor and the battery are required.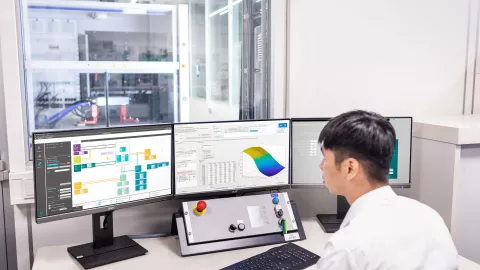 Within the AVL Inverter TS™, the e-motor is replaced very accurately with the Power Amplifier Cabinet (PAC) and the Signal Processing Cabinet (SPC). The UUT DC Supply Cabinet (USC) represents a digital copy of the battery. As a result, an efficient and flexible test equipment for the testing of inverters is available, which – in contrast to an active load cabinet – emulates with highest accuracy the real physics of an e-motor directly at the terminals.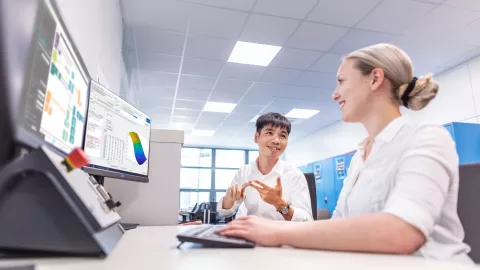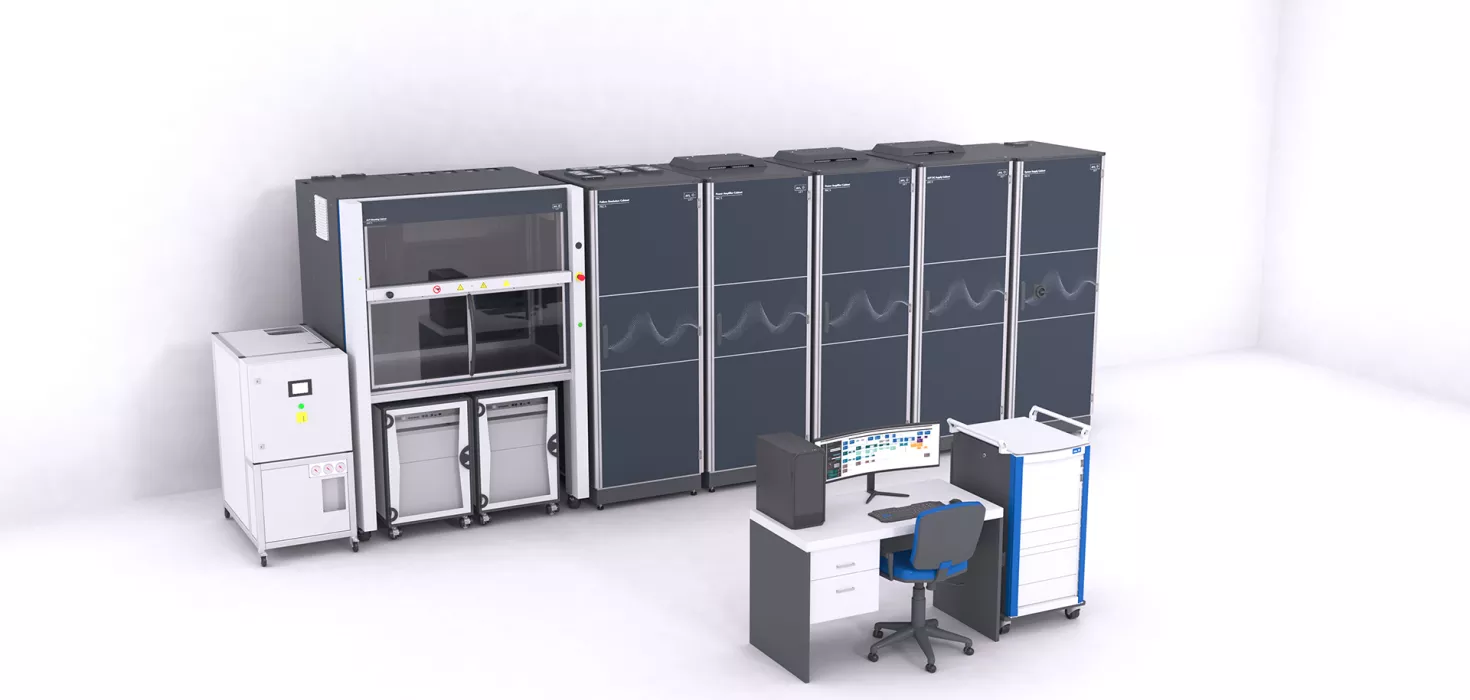 The emulated e-motor must behave exactly like a real e-motor. Software tools are developed to ensure the optimal use of the test systems over their entire performance range and to render our specialist's knowledge available for customers over a broad scope and without limitation. They make it possible to configure a machine model correctly and quickly, without the need for deep expert knowledge.
It is important to us to provide our customers not just with individual parts, but with a state-of-the-art, complete test system that is based on years of application know-how and thus enables our customers to use a highly efficient test methodology."
– Dr. Tobias Schelter, Managing Director, AVL SET GmbH
AVL E-Mobility Testing Solutions – Brochure
Download
AVL Inverter TS™ – Solution Sheet
How to enable the validation of the inverter and to prepare its integration into the electrified powertrain.
Download
AVL Inverter Test Systems – Brochure
Full test coverage for drive inverters makes the difference in power electronics testing.
Download
Reliable and reproducible test results – globally
 
Fully comprehensive, accompanying test methodology development
 
Flexible, accurate and fast mapping of all common motor concepts
 
Emulating fault situations and inverter behavior testing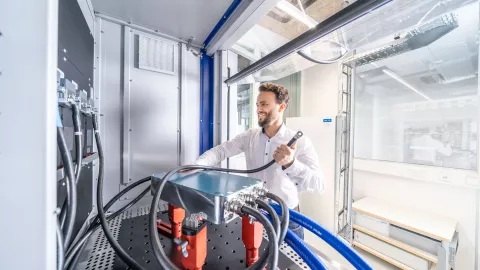 AVL's comprehensive worldwide network of experts allows best customer vicinity, ensuring consistent and connecting testing fields globally. Wherever your R&D challenges take you, we are always close at hand, ready to provide the service you need.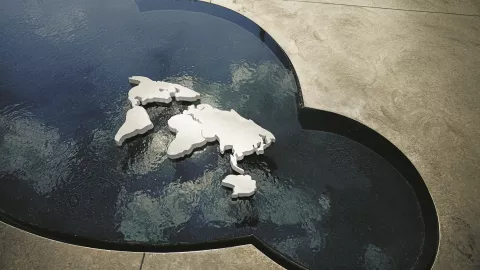 > 5000
employees worldwide for testing solutions
> 30
countries covered by the global network
> 7000
testbeds installed worldwide
See what drives us and explore our latest developments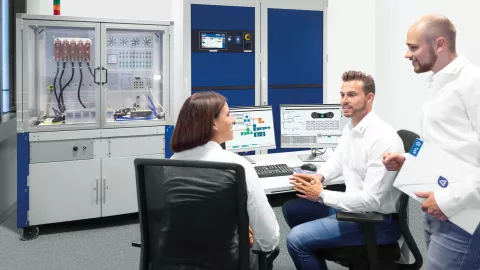 Not just AC/DC – inverter testing for efficient electric vehicle development
On-demand
In this webinar a game-changing test environment is presented where the battery and e-motor are replaced with emulators, which are controlled from a powerful automation system.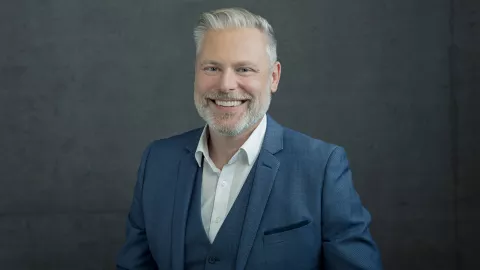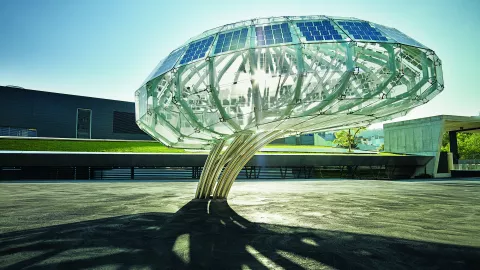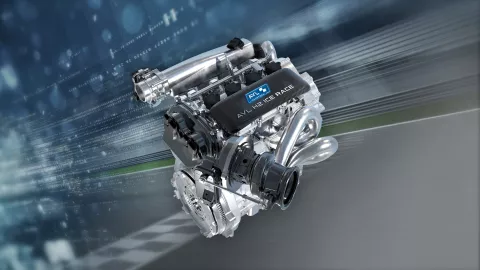 AVL RACETECH Builds Hydrogen Combustion Engine for Motorsport
AVL RACETECH, the motorsport department of AVL, presents the prototype of an innovative H2 internal combustion engine. The power unit is a compact, hydrogen-powered 2-liter turbo engine, with intelligent water injection, which achieves a totally new performance level. The first racing engine that AVL RACETECH is developing and building in-house.