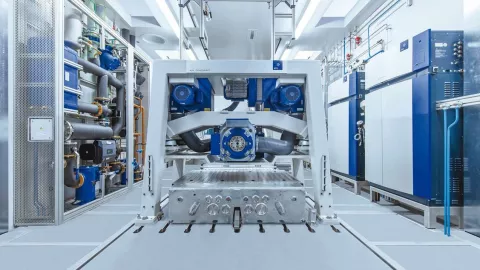 To handle the increasing complexity in internal combustion engine development and avoid costly recalls, OEMs need advanced tools and smart testing methods that consider the manufacturing and assembling process. At AVL, we have the skills, experience, and knowledge required to meet these challenges head on. Our portfolio for production testing covers all sectors, such as light-duty, mid-duty, and heavy-duty engines.
The increasing complexity in combustion engines requires consistent, smart test methodology. Test technology that considers the manufacturing and assembling processes related to modern engine technologies, is also needed. A reliable supplier supports the design phase and provides additional input for upcoming challenges. The highest level of system quality avoids recalls, which are usually cost intensive and damage the brand.
The holistic AVL quality assurance concept considers assembly and production boundary conditions, and delivers a complete system solution for ensuring best-in-class engine and process quality verification. This includes a complete set of testing technology platforms for process and test automation:
• In-process verification during engine assembly
• Functional test after assembly (EOL cold test)
• Performance test after assembly (EOL hot test, quality audit / conformity of production test)
Concept
The AVL solutions ensure efficiency gain through optimized, customized concepts for advanced throughput and product quality.
Implementation
The fast and accurate implementation of AVL hot test systems guarantees an optimal Start of Production (SOP).
Operation
This phase is completed by 100 % testing throughput and reliable engine verification. Flexible adaptations to upcoming changes, preventive maintenance, and, if needed, short repair times, safeguard the investment.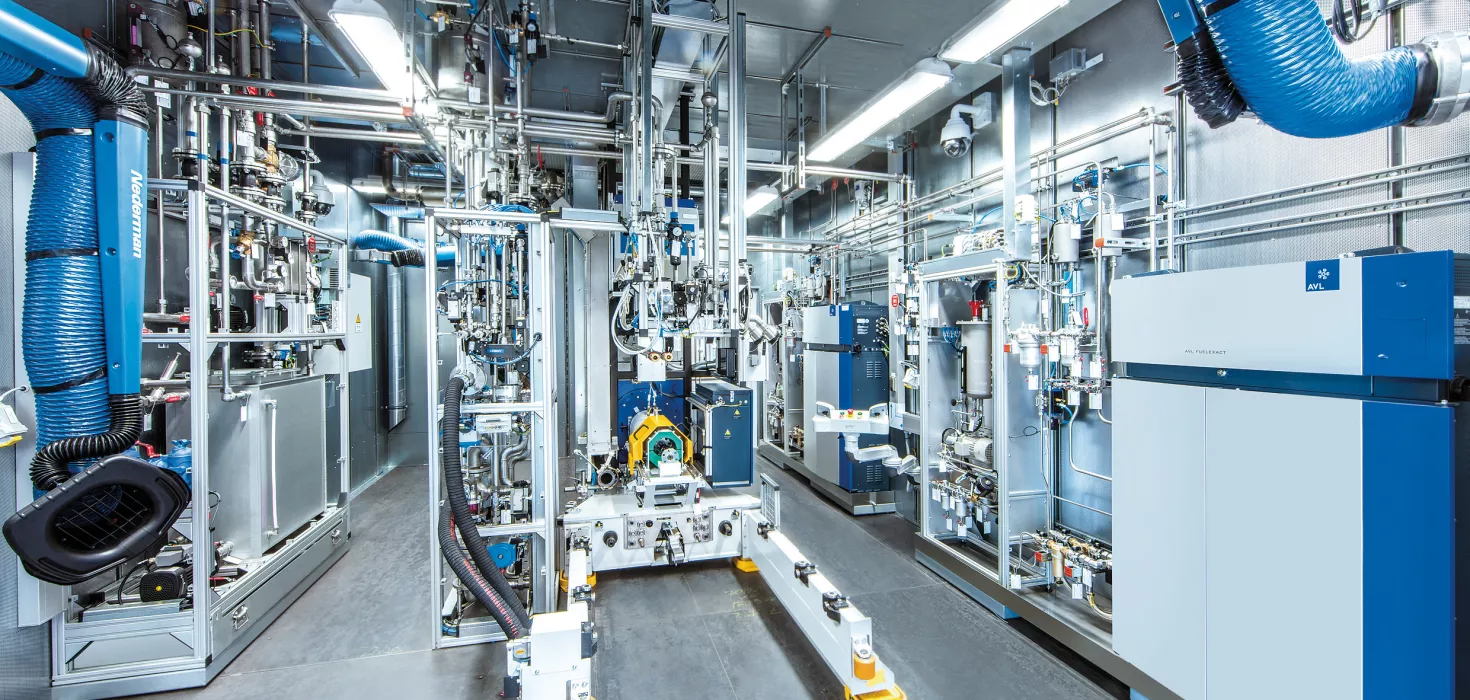 The solution portfolio for gasoline, diesel, and compressed natural gas (CNG) engines is branded by AVL Engine TS™ EOL Hot and includes:
EOL Hot: End-of-line loaded hot test systems
 
QA/COP: Quality audit / conformity of production test systems
 
Qualified Hot: Hot test systems for both EOL HOT test and QA/COP test
All test systems involve AVL and third-party products and services (e.g. in-house/in-cell integration, enclosures, or complete containerized solutions).
At AVL, we see our production testing solutions as an important factor for both an effective production process and high product quality – a major pillar our customers can rely on."
– Robert Nemeth, Department Manager, AVL List GmbH
On-time guaranteed testing capacity ensures SOP
 
Robust hardware and software ensure maximum system availability
 
Flexible and integratable test system safeguards a 100% stable production process
 
Accurate best-in-class test data at R&D level ensures highest confidence in test results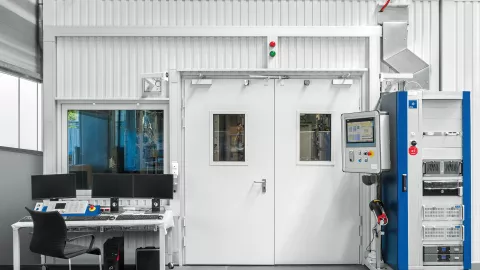 Trustworthy partner for many years in engine production testing
AVL's comprehensive worldwide network of experts allows best customer vicinity, ensuring consistent and connecting testing fields globally. Wherever your R&D challenges take you, we are always close at hand, ready to provide the service you need.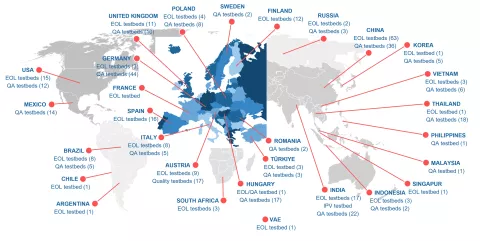 > 5000
employees worldwide for testing solutions
> 30
countries covered by the global network
> 7000
testbeds installed worldwide