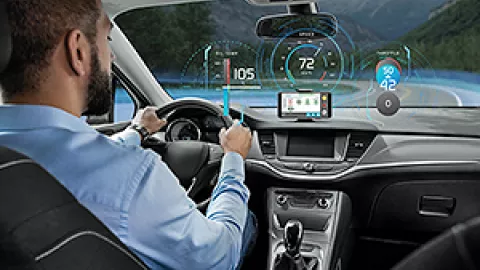 The COVID-19 pandemic has, for many, put a stop to business travel. As a result, most calibration engineers are currently unable to embark on test trips.In this free, 60-minute webinar, Marijn Hollander demonstrates a cost-effective digital solution to this challenge, which enables the execution of prepared tests without the need for a calibration engineer on-site. Key topics and takeaways:
Using an off-the-shelf solution to execute prepared tests according to specifications, independent of the driver
How to avoid massive amounts of correction loops between the calibration engineer and the driver, whatever their geographic location
How to efficiently plan and execute calibration testing and validation in the vehicle
Live demo: mastering the setting up, execution and reporting of vehicle tests without needing a co-driver
Meet our experts who are the presenters of this webinar.
Marijn Hollander, Morgan Le Cossec