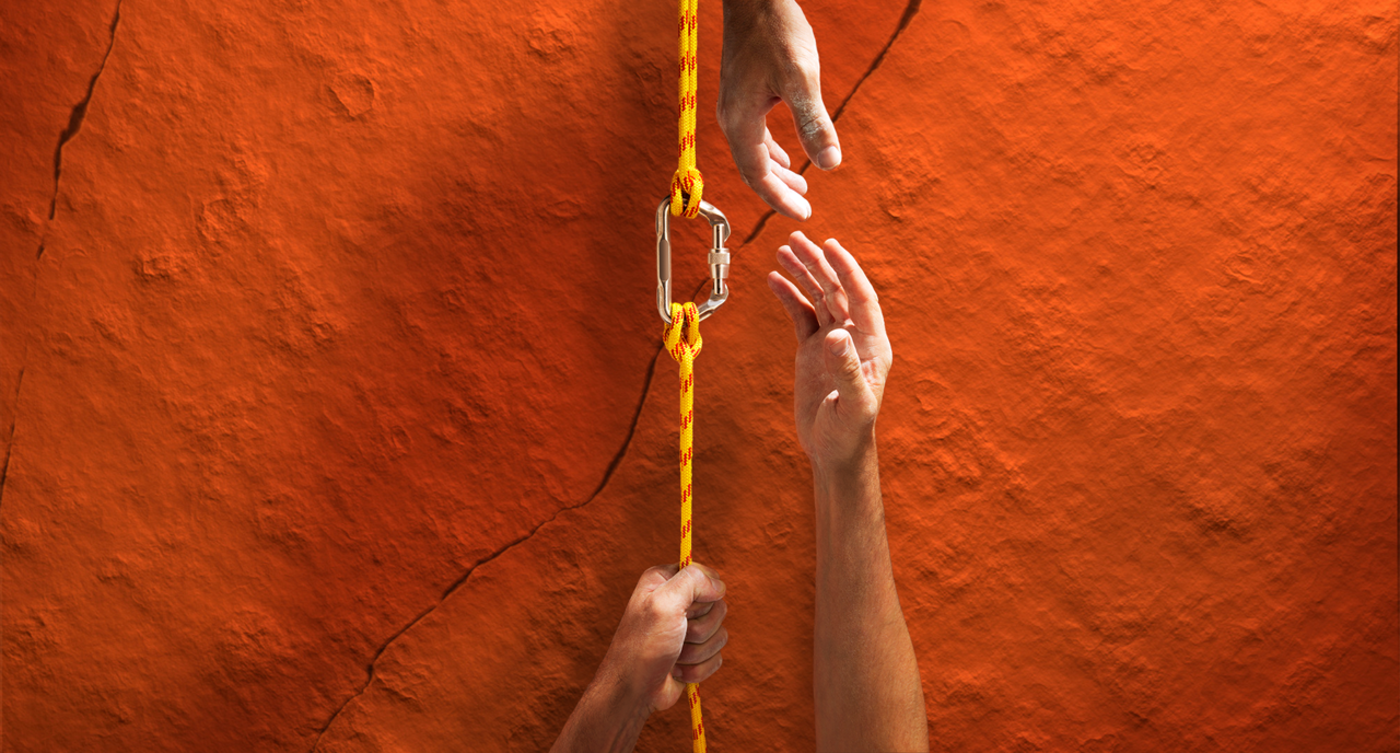 Understand Problems – Support Solutions
AVL Customer Services for Software and Simulation Solutions
AVL Customer Services offers support for software products and collaboration to develop customized simulation solutions. The transfer of engineering and application know-how maximizes the customer's value from software download and installation to the development of methods and every day use.
---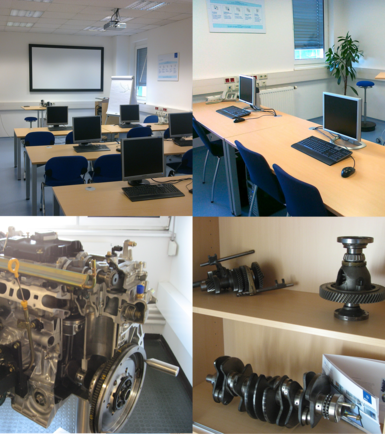 The Challenge
Training and Software Support
Does AVL offer local support?
Does AVL provide software training courses for each simulation solution?
Can I request individual software training courses with AVL Customer Services?
Know-how Transfer and Engineering Support
Can I request support for a specific engineering topic and/or a specific application field?
Is it possible to customize AVL's simulation software to specific needs and requirements?
How can I find out about the full capabilities and potential of my software?
Project Work and Application Information
Does AVL help me with developing my simulation methods and simulation-measurement comparison for validation purpose?
Can I outsource entire simulation projects?
---
The AVL Solution
Creating Value
AVL maintains a worldwide network of affiliates and partners, guaranteeing customers the best possible access to the AVL simulation knowledge base. From the introduction of software to problem specific support, AVL's close collaboration with customers is designed to provide a maximum of confidence in the application of AVL products.

From Engineer to Engineer
AVL engineers participate in method development, advanced simulation work, software training and support. Over sixty years' experience of engineering consulting and design development enables AVL's engineering team to display strong/enormous client focus and engineering experience. The AVL team supports engineering communities to leverage AVL simulation software and methodologies. It leads to the creation of tailored solutions, aligned with the overall product development process of AVL clients.
---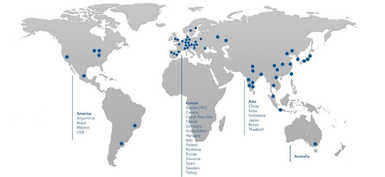 The Added Value
Holistic solutions, software and methods
Method development including know-how transfer and support
Training on the job
Software development and support from a single source
Global partner with local competence
Tailored solution support for first-time challenges
---