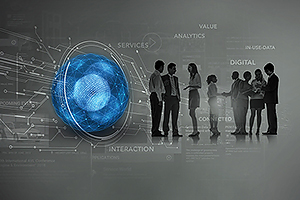 Better. Connected.
AVL Digital Services
Your digital journey with AVL Customer Services
The automotive industry is the technological trendsetter among manufacturing industries. It is evolving at a rapid pace and driving the new era of digitalization. At AVL we have just launched our own Digital Services offering, merging the B2C experience into our B2B working environment.

Our digital portfolio is built on two pillars. These are Digital Interaction and Smart Services.

AVL Digital Interaction

AVL Digital Interaction makes it even easier for you to engage with AVL. With our comprehensive portfolio and deep knowledge, we are well-prepared to support you with our customized solutions. Alongside the well-established AVL eShop™, we have introduced AVL Case Management and the integrated Service Slot Booking feature as key elements of our offering.

AVL eShop™

The AVL eShop™ is an easy-to-use web shop. It features the comprehensive AVL Instrumentation and Test Systems portfolio. Its extensive search functions allow you to find the right solution for your needs and keep track of your orders. You can also check the availability of parts in real time, order parts online and enjoy our 24-hour express delivery.

AVL Case Management

AVL Case Management is an online portal that supports the test field support manager and on-site team. It helps them efficiently solve service requests related to AVL test systems and instrumentation. It provides convenient and direct access to the entire AVL organization, enabling the efficient handling of service cases and easy booking of service slots. This cooperative approach results in a collaboration based on clarity and transparency, which strengthens your self-service capability at the same time.
AVL Smart Services™

AVL Smart Services™ builds on the power of in-use data. It provides applications for screening and increasing operational efficiency.

AVL Maintenance Manager™

Supporting the goal of increased measurement productivity, the AVL Maintenance Manager™ visualizes the current status of measurement devices in real time. This allows the optimized allocation of testing equipment to projects as well as the introduction of effective maintenance programs. By supporting in-time equipment calibration, this innovative tool also ensures that measurement quality follows legal regulations and data quality requirements.

AVL Smart Reports™

AVL Smart Reports help to achieve certainty about the main factors influencing testing productivity. By providing a quick view of the Key Performance Indicators (KPIs) for test system utilization and technical availability, they highlight leading topics for continuous improvement. An unbiased view of productivity factors enables fact-based and constructive discussions across departments on how to increase equipment runtime and measurement result generation.

The above AVL Digital Services are accessible via MY AVL at www.avl.com.
---
---
Products & Services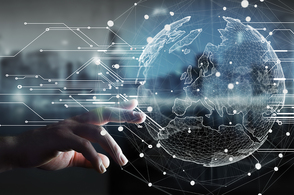 Screening in-use data for increased operational efficiency
Smart services that help you to get the best out of your testing equipment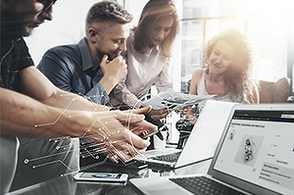 Enjoy the transformed support experience
High levels of equipment availability throughout the test field