In addition to the on-board charger and the battery itself, most control units are also involved in charging the battery. With increasingly connected vehicles, the vehicle will need to communicate with many different types of charging stations and, in the near future, even directly with the power grid (for load balancing).

ACORA – Active Cooling Rack – provides a more efficient way of temperature conditioning cells in a test environment compared to conventional climate/temperature chambers. With ACORA, cells are placed in water-cooled cold plates to achieve the required temperature conditions faster and more accurately.

To ensure that batteries deliver optimal performance over the longest possible lifetime while meeting strict safety standards, we have developed the AVL Battery TS™ End Of Line. From modules to battery packs, this test system enables battery testing in production. The system covers Conformity of Product (CoP) and Quality Assurance testing.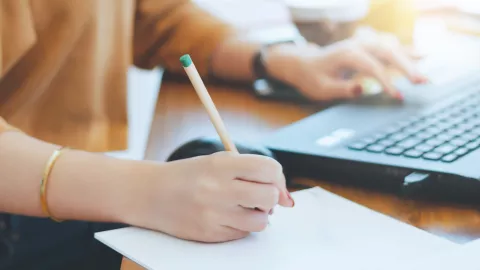 Webinars
Our webinars are designed to provide in-depth knowledge and insights to professionals and experts in the field, as well as those who are looking to learn more about the latest developments and trends in...