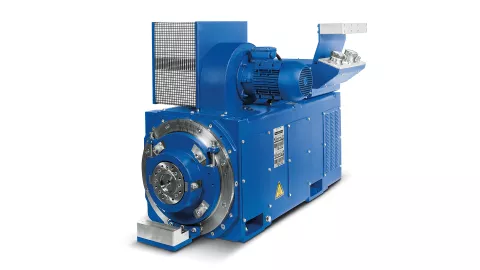 The dynamometer lies at the heart of the automotive development and testing environment. At AVL we have created a portfolio of dyno solutions to address almost any application and use case. The systems have been designed with the customer in mind and offer an excellent price-to-performance ratio, maximized modularization and minimal testbed downtime. These AVL foot-mounted AC induction dynamometers fit seamlessly into your development workflow. Furthermore, the modular design enables the application for various use cases such as mechanical development, functional development of xEV powertrains, emission development (RDE) as well as NVH testing.
With more than seventy years of automotive development experience and a global infrastructure of facilities run by experts, we truly understand our customers. All our services and products are built around the user. Robust, accurate and reliable, they are designed for easy use and uncomplicated servicing. With the support of our customer service teams, these devices are easily integrated into your existing development infrastructure with minimal disruption. Furthermore, our technicians can support you in optimizing the DynoFORCE™ ASM load units within your development architecture. This will ensure optimal return on investment (ROI), high reliability and a long lifespan.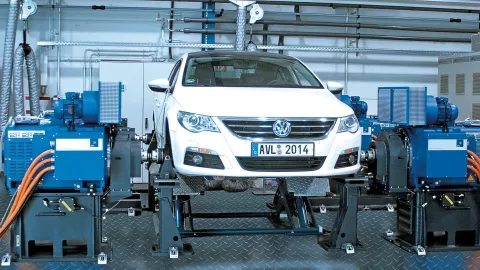 Maximum Versatility
The DynoFORCE™ ASM range has been built to address the widest range of applications. Consisting of foot-mounted AC dynamometers and 4Q-frequency converter cabinets, they are highly reliable and incredibly versatile. Featuring a wide speed and torque range, they can be used in a broad application spectrum. As part of any effective development methodology, they can aid frontloading when used in co-simulation development workflows, bringing exceptional value to any testing environment. The DynoFORCE™ ASM range includes machines for a wide variety of use cases, needs and requirements. Whatever your goals are, there is a solution that will help you meet them and deliver the experience your customers have come to expect from your brand.
| | |
| --- | --- |
| Property | Unit |
| Nom. Power (absorbing) | 55 – 1,000 kW |
| Nom. Torque (absorbing) | 150 – 6,000 Nm |
| Max. Speed | 3,500 – 10,000 rpm |
| Rotor Inertia | 0.08 – 10.71 kgm² |
Minimizing TCO
The energy recovery system saves energy and costs in the testfield.
High Quality Torque Measurement
Inline torque measurement with several tolerance classes and possible options like speed measurement and interfaces.
Efficient Testbed Use
Our AVL DynoFORCE load systems are perfectly suited for transient and dynamic testing tasks.
AVL DynoFORCE™ ASM for E-Drive Testing
AVL DynoFORCE™ ASM for E-Drive Testing is powerful solution for transient and dynamic e-drive testing applications at speeds up to 20,000 rpm.
AVL DynoFORCE™ ASM for Engine Testing
This engine testing series of tools combines well-established components with innovative solutions and offers an optimized balance between Total Cost of Ownership and performance. Thanks to the high-power coverage of each dynamometer, a broad engine portfolio can be handled with just a low number of performance classes.
AVL DynoFORCE™ ASM for Powertrain Testing
Developed especially for use in powertrain and transmission testbeds, the AVL DynoFORCE™ ASM is a flexible and robust development tool. It features a modular design to enable different use cases, such as mechanical development, functional xEV powertrain development, emission development (RDE) and NVH testing.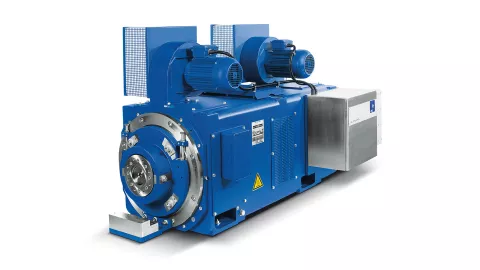 AVL DynoULTRA™ PMM
The AVL DynoULTRA™ PMM is a development tool specially designed to satisfy today's and tomorrow's testing needs. It meets the strict requirement for high performance and speed, while keeping the focus on reliability and robustness.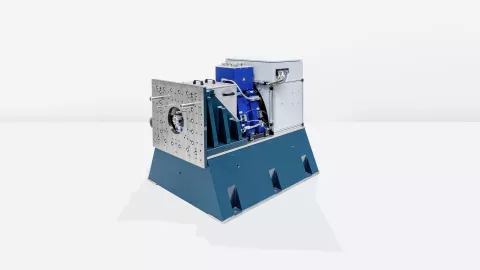 AVL SPECTRA™ E-Motor Dyno
High-dynamic load system for e-motor testing with unprecedented control quality.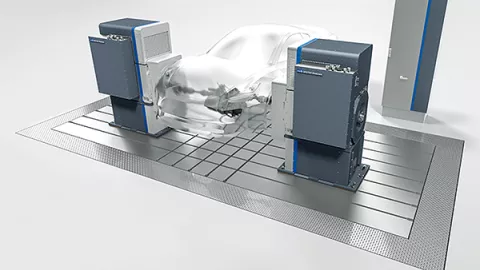 AVL SPECTRA™ Wheel Dyno
The SPECTRA converter system is a modular silicon carbide (SiC) converter able to control wheel dynos at unprecedented levels of control accuracy and dynamics thus helping you to test your powertrain with confidence.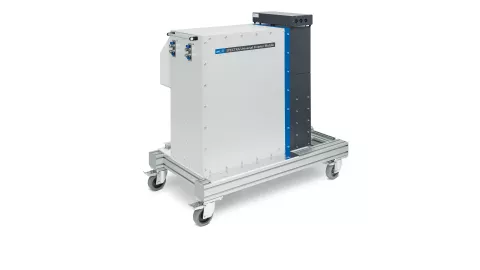 AVL SPECTRA™ Universal Inverter
Versatile and easy-to-use inverter emulator improves your e-motor and inverter development and testing processes.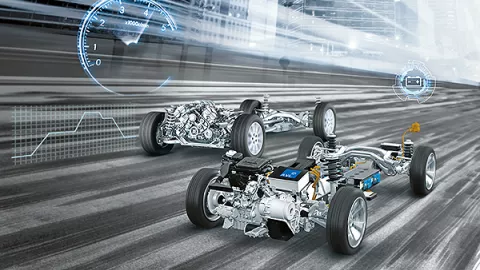 AVL EMCON 6™
The market-leading testbed monitoring and control system for a variety of propulsion systems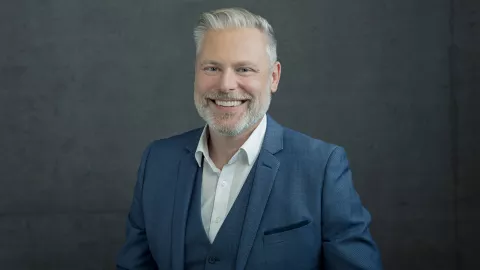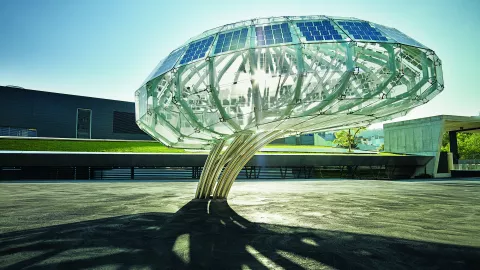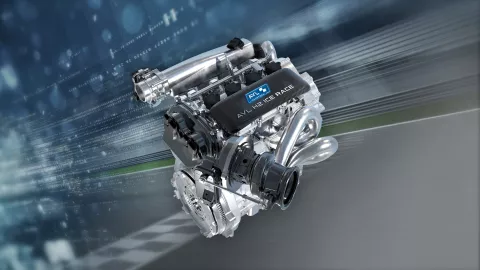 AVL RACETECH Builds Hydrogen Combustion Engine for Motorsport
AVL RACETECH, the motorsport department of AVL, presents the prototype of an innovative H2 internal combustion engine. The power unit is a compact, hydrogen-powered 2-liter turbo engine, with intelligent water injection, which achieves a totally new performance level. The first racing engine that AVL RACETECH is developing and building in-house.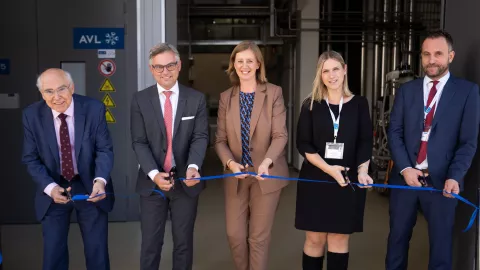 Do you have questions or want to work with us?
Our experts are happy to help.