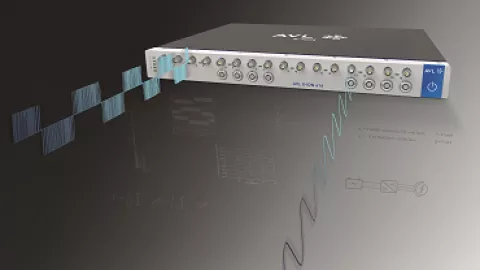 Successful optimization of electrified drivetrains requires the careful selection of signals and calculation modes. Learn more about it in this webinar.
 
State of the art e-mobility testbeds raise the requirements to high-speed data acquisition devices, especially in the field of power measurement, which lays out the base for efficiency analysis of components and drivetrains or tuning of inverters.
Meet our experts who are the presenters of this webinar.