Powertrain, chassis, aerodynamics, electrics and electronics, thermal and HVAC systems - until now, vehicle systems were usually developed independently and optimized separately. Interaction with regard to the functional characteristics of vehicle properties such as energy management, fuel consumption, drivability or driving dynamics often only took place in the real vehicle.
To enable you considering the growing interdependencies between the individual systems right from the first development steps, we have developed the AVL vSUITE™. This bundling of  software solutions allows you to take a holistic view and optimize the vehicle, taking into account all systems and functions in one environment.
Watch our Webinar Series to learn more.
All parts of the series
Displayed timezone
Part 1 of 4
Recording available - English
On-demand
Explore the New Path of Holistic Vehicle Development Based on Simulation
Part 2 of 4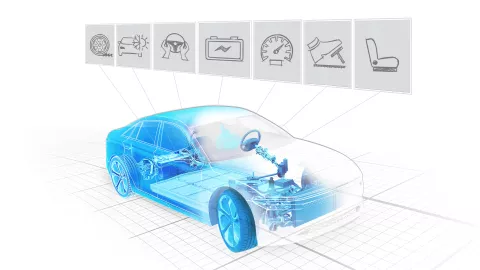 Recording available - English
On-demand
How to Balance Vehicle Attributes Without a Physical Prototype?
Part 3 of 4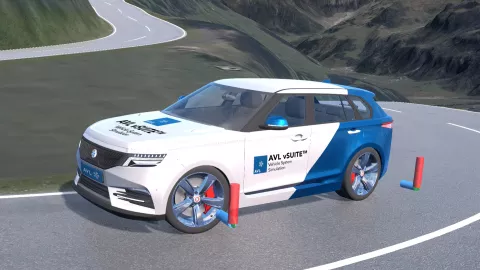 Recording available - English
On-demand
Complete Vehicle System Simulation Considering Thermal Effects and Real Road Conditions
Part 4 of 4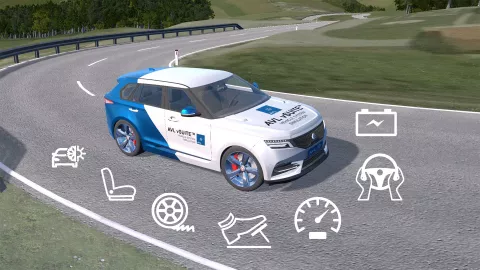 Recording available - English
On-demand
Managing Vehicle Development Challenges Through Cross-System Simulation