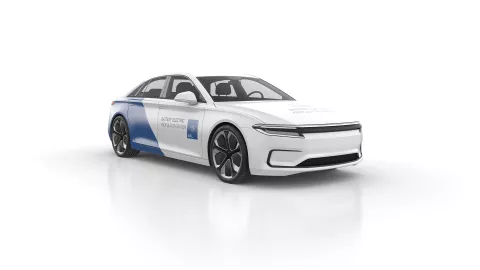 When developing your vehicle, it is crucial to describe all functions precisely, and to balance their interaction optimally. The result is a consistent target system as a base for your optimized vehicle development.
Against this background, AVL develops all types of vehicles – whether passenger cars or commercial vehicles, whether electric, hybrid, or ICE.
Based on your defined target product, the price segment, and the target group, we take four steps in complete vehicle development:
Describe features 
Visualize functions 
Design these coherently across all subsystems and components
Derive a development strategy from this
If desired, the range of our services covers complete vehicle development – from advice in the idea phase to market maturity.
See for yourself how we are reacting to the increased cost pressure in your markets, and what advantages we can bring you with function-driven complete vehicle development.
When it comes to vehicle development, regardless of the type and propulsion system, cost efficiency is the number one priority. 
Battery costs of BEV account for two thirds of the cost of the complete vehicle. Reducing this lion's share is essential for production costs as a whole.
In addition to production costs, the overall costs throughout the vehicle's service life also need to be minimized.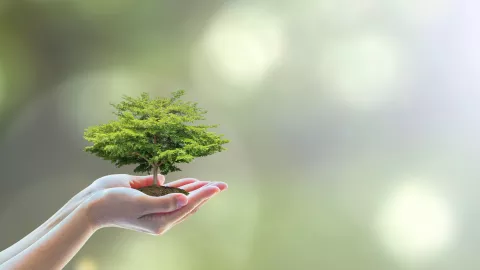 Energy Efficiency and Sustainability
Keeping the environmental impact low calls for light and efficient vehicle solutions.
Competitive Advantage of Innovations
For years, local market requirements and legislation, as well as increasing consumer demand, have been pushing up the variety of models offered by car manufacturers. To stand out on the market, manufacturers strive for innovative solutions in vehicle design and development.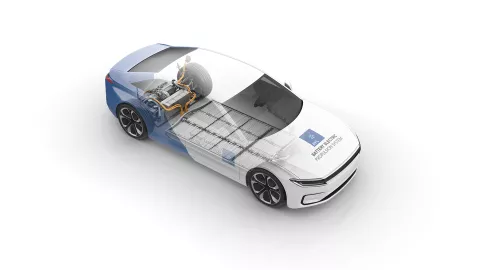 Unlike many other engineering service providers, AVL is characterized by in-depth, acknowledged understanding of the propulsion system. We also incorporate this strength into our knowledge of complete vehicle development to establish comprehensive solutions. We use this basis to weigh up the interaction with all vehicle systems and to develop a harmonious overall vehicle.
The advantage of this approach is particularly evident when it comes to the development of battery electric and fuel-cell-powered vehicles: With the high-voltage battery and the fuel cell, the driveline includes components that determine the package and the cost. Starting there allows us to predict the influence on the rigidity, ergonomics, and costs of the overall vehicle very early on and accurately.
This enables us to develop a very cost-efficient system overall. All at an early stage. And simulation plays an important role in this.
Anyone who entrusts us with their complete vehicle development saves costs and benefits from immense knowledge of new drive technologies.
Lower Product Costs
The cost-benefit ratio for the client is favorable with AVL: Our comprehensive understanding of vehicles and components leads to innovative, optimized overall solutions.
Technology Expertise
We invest a lot in research. This means you get scientifically sound, innovative, state-of-the-art solutions from us. Together with you, we bring these latest technologies to series maturity in SOP projects. When it comes to fuel cell and battery technology in particular, we integrate a high degree of innovation into your vehicle development, which sets you apart from your competitors.
Everything from a Single Source – Including Validation
To ensure that your vehicles are always perfectly validated and meet the current quality standards, we also offer you a wide range of test options: these include numerous driveline, battery, and fuel cell testbeds, our own vehicle test site on our doorstep, and the manufacturer-independent ZalaZONE vehicle proving ground in Hungary. This enables us to support you in all phases of development. Virtually and on the road.
Efficiency from Experience
From in-depth understanding of fuel cell and battery technologies, we also derive solutions for integrating new technologies. This makes your vehicle development particularly efficient and resilient.
Development to Production Maturity (SOP)
If desired, we can work with partners to take care of complete vehicle development for selected areas. From the idea phase to market maturity.
Technical Consulting
We advise new market players in particular on business case definition for their electric vehicle platforms. We take a deep dive into the technology and make concrete statements about the technical implementation.
Mobility Concepts
For New Mobility, we develop concepts on topics such as people movers, connected mobility, or new ecosystems. Which is of particular interest to start-ups, municipalities, and automotive suppliers in the broadest sense.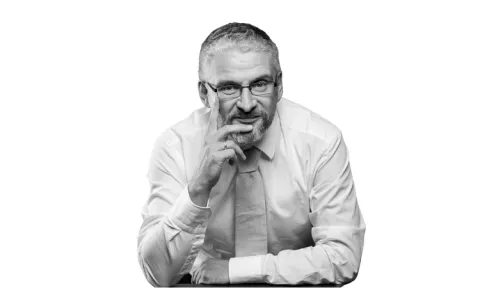 The best thing about my job at AVL is working with colleagues who contribute their many years of expertise from different companies. And the opportunity to create something new with a start-up spirit in the field of AVL Vehicle Development.
– Johannes Linderl, Skill Area Manager Complete Vehicle Development
Related Topics
We are constantly working on new solutions. The following might be interesting for you: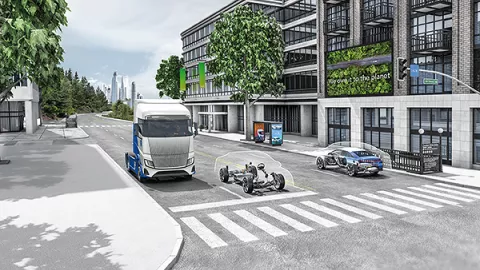 Vehicle Engineering
Whether passenger cars or commercial vehicles – we factor in existing and new technologies as we bring your individual requirements in line with end user expectations. Our focus is on virtual and functional vehicle development, as well as integration of the vehicle systems into the vehicle.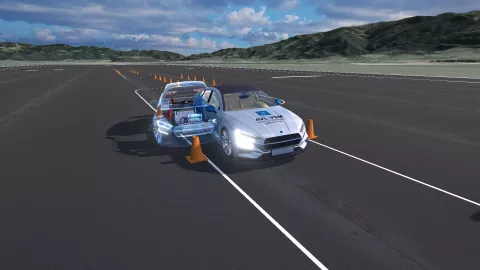 Virtual Vehicle Development
Virtualization is a key enabler for the fast transition from component-oriented to functional-oriented vehicle development.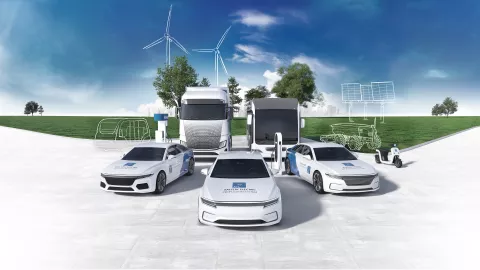 E-Mobility Engineering
In the greatest transformation of the automotive industry, the focus is shifting towards simple, fast, cost-effective, and sustainable mobility. The paradigm shift this involves is also changing the way that vehicles are designed, developed, and built.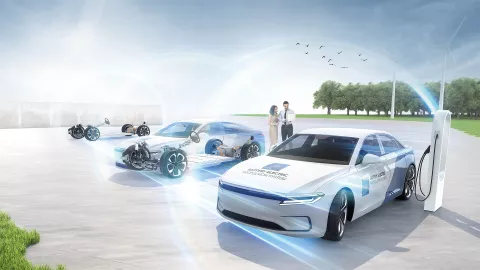 Battery Development for Electric Vehicles
We drive technological progress at AVL. Based on the individual requirements of our customers, we develop tailored battery solutions for all types of vehicles. Our goal is to meet cost objectives and minimize the time to commercial rollout. AVL covers the complete spectrum of development – from innovation to process development for series production.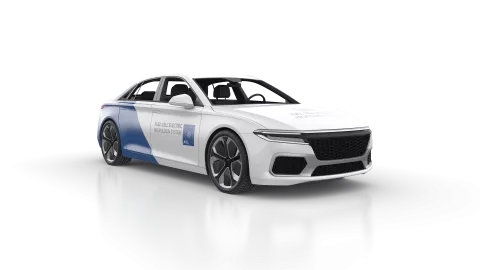 Fuel Cell Development
We make your fuel cell technology more durable – and even more reliable.
Moving steadily into the future: Find out what's brand new in the field of function-oriented complete vehicle development.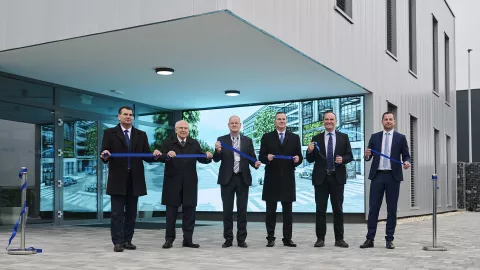 AVL Opens New Vehicle Engineering Center With Direct Access to Proving Ground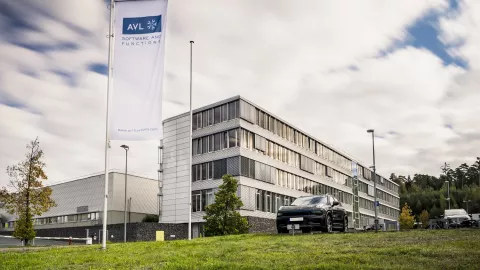 AVL Opens New Center for Mobility and Sensor Testing in Roding
Do you have questions or want to work with us?
Our experts are happy to help.