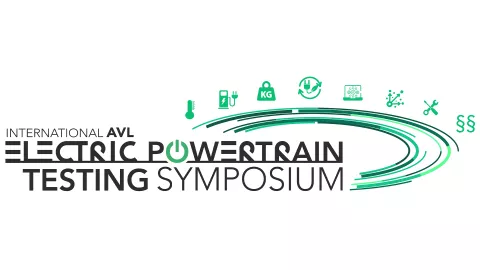 Event Facts
What are the constants that count in this time of change?
...for example, the continuation of a series of conferences that has always dealt with testing and its procedures and that has always adapted and (further) developed with the change in powertrains. Today, the focus has shifted to the electric powertrain, because it will determine our future more than ever. For this reason, we invite you to the
The symposium primarily intends to be a platform for exchanging ideas on the new focus areas of testing and the resulting test methodologies and is dedicated to all facets of testing and diagnostics of the electrified powertrain. It is thus a stage for fresh ideas, innovative approaches to solutions, and the exchange of knowledge and experience in all aspects of the e-drive.
The International AVL Electric Powertrain Testing Symposium covers all domains related to the electric powertrain.
This content and the range of disciplines make the symposium unique.
What will be the focus?
Increasingly powerful components must be optimally integrated into the electrified powertrain to fully exploit their potential. In the symposium, we will therefore address issues from the areas of application and validation, for example – from the individual component to the system. This begins with the development of measurement methods and their application in tests and then continues with validation through to the homologation of components, systems or entire vehicles. The focus is not, for example, on the question of which technology characterizes a vehicle battery, an inverter or a new packaging concept, but on the approach and validation or test method to be used to develop the advantages of this technology in the drive system and thus make the best possible use of them.
Why should I participate?
The International AVL Electric Powertrain Testing Symposium is dedicated to topics on how the environmentally friendly e-drive can be optimally further developed based on new technologies and thus find full acceptance by your customers. It is therefore the
- Global platform for learning and exchange for engineers in component and system development for the electrified powertrain, as well as for department and division managers from automotive and mobility industry companies.
- Employees from the fields of measurement technology and system validation.
- Speakers and participants come from the designated domains around the electric drive, which deal with integration measurements in drive systems or applications and their testing.
With this holistic approach, we offer all those interested an excellent opportunity to learn from others and to exchange ideas about the challenges in safeguarding electrified drives from concept to series production across disciplines.