Contact
Peter-Sander-Straße 32
55252 Mainz-Kastel
Germany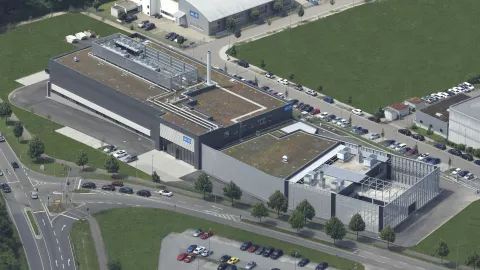 As a mobility technology company, AVL Deutschland is valued for its outstanding engineering and sales network. We consistently implement this aspiration in Germany - the number one automotive location. Due to our direct proximity to the customer as well as diverse specializations in the fields of vehicle development and testing, we are always in a position to meet our customers' requirements with outstanding solutions and customized services.
1,180+
Number of Employees
1,200+
Installed Base in Germany & Benelux (OEM's & Tier1)
Highlights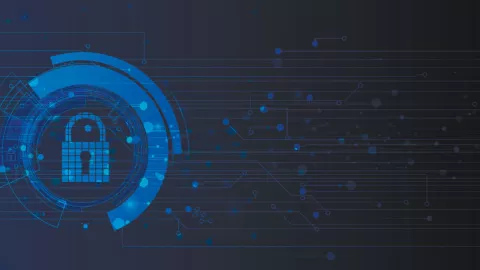 AVL and AIT Cooperate: Highly Automated Automotive Cyber Security Software for Threat Analysis and Risk Assessment
AIT, a leader in vehicle cybersecurity research and development, and AVL, the world's largest independent company for development, simulation and testing in the automotive sector, today announced a partnership to provide the industry with automated cybersecurity threat and risk analysis based on ISO/SAE 21434 as an integrated software solution.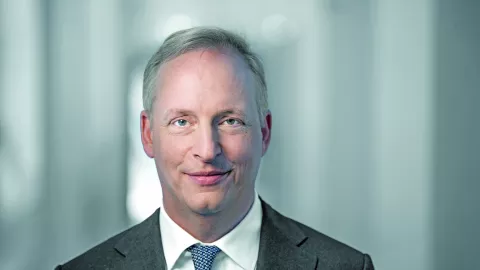 Aligning a Company with ESG by Yorck Schmidt
Our CFO Dr. Yorck Schmidt talks to Manager Magazin about how we as AVL cover various aspects in line with ESG and SDG standards.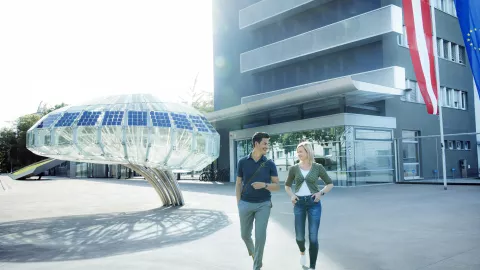 Career
With our interdisciplinary team of engineers, researchers and technical experts, we offer an ideal environment for those wanting to not just develop solutions, but to see them in series production. As a team, we drive innovation. We achieve excellence. We change the future. We are AVL.
Join our team and unleash your full potential.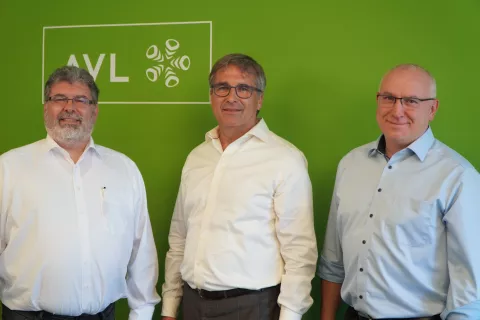 We are convinced that outstanding results can only be achieved with passion
- Rainer Schwöbel, Roland Jeutter, Jan Marek, Managing Directors of AVL Deutschland GmbH
Our Upcoming Events
Meet us and exchange with our experts on latest mobility technologies and trends.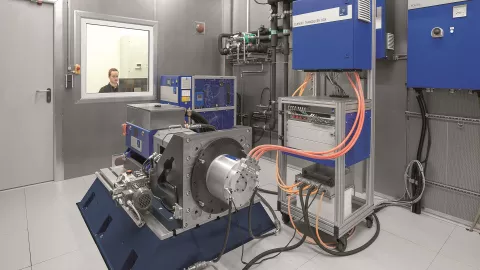 AVL TechDay E-Motor
Trends and challenges in everyday development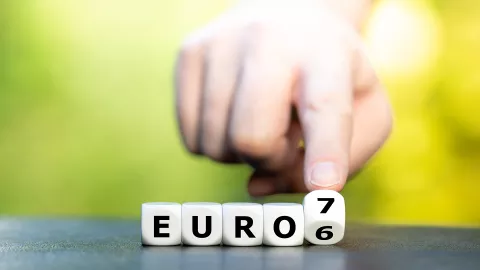 The Way to Euro 7
In November 2022 the European Commission announced the publication of its proposal for Euro 7.
AVL SIM Conference 2023
Novi, MI 48374, United States
On-Site
Explore the new trends and technologies shaping the mobility industry at the AVL Simulation Conference 2023.
History
1976
1993
2023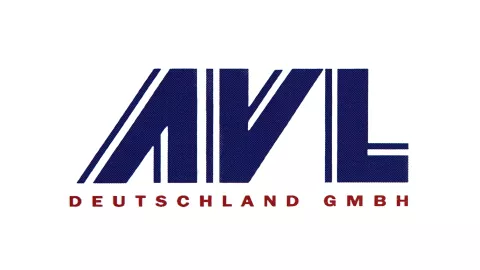 In 1976, everything started with the foundation of AVL Deutschland GmbH as a mere sales company.
In 1993, the company was consistently transformed into a modern service company. Building on the values and philosophy of AVL, the focus was on the development of new service models and the differentiation of products through services.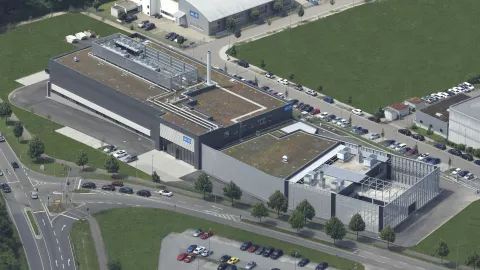 Today, the portfolio of AVL Deutschland GmbH includes all customer-related services in sales, engineering and service in Germany and the Benelux countries. At the headquarters in Mainz-Kastel, ten affiliates of all business units (engineering, instrumentation and test systems as well as simulation) are supported in Aachen, Bensheim, Bietigheim-Bissingen, Heilbronn, Ingolstadt, Karlsruhe, Cologne, Munich, Stuttgart and Wolfsburg.
Our locations