Contact
47519 Halyard Drive
Plymouth, MI 48170
United States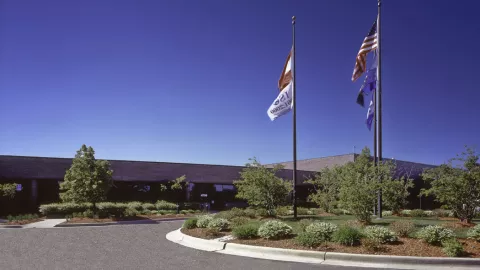 AVL Mobility Technologies, Inc. forges new ideas, creating exciting breakthroughs, and providing solutions for e-mobility, fuel cell, battery, ADAS/AD, data intelligence, and embedded systems for all types of vehicles. 
Our mission is to be the leading engineering consultancy providing excellence and sustainable mobility solutions to North America and the world as a key member of the global AVL network to help improve vehicle safety and reduce emissions. 
Engineering solutions for ADAS/AD, battery, calibration, e-drive, and more 
Simulation technologies highlighted by software suite of industry-standard tools 
Development speed and methodology providing innovation as a key differentiator  
Manufacturing solutions for prototyping, small batch production, and racing applicaitons 
Highlights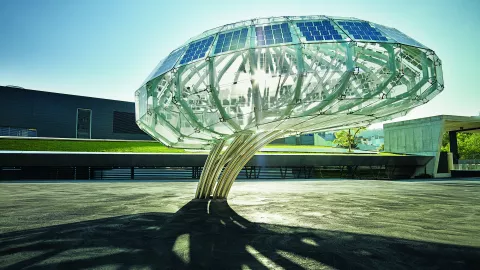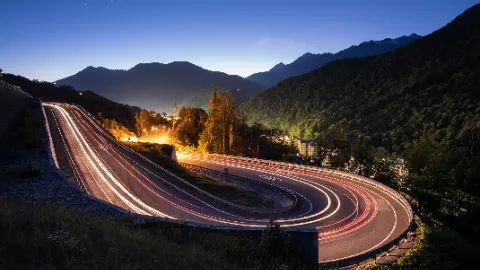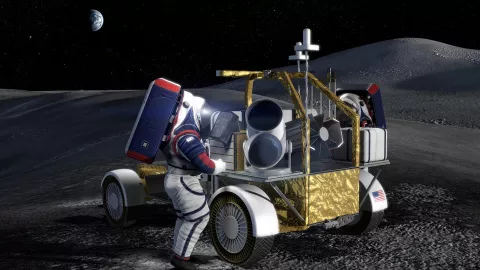 Northrop Grumman Announces Team for NASA's Next-Generation Lunar Terrain Vehicle
Northrop Grumman Corporation (NYSE: NOC), is teaming up with AVL, Intuitive Machines, Lunar Outpost, and Michelin to develop the Lunar Terrain Vehicle (LTV) to transport NASA's Artemis astronauts around the lunar surface. This team provides multi-disciplinary expertise to deliver an innovative solution to NASA for lunar surface mobility.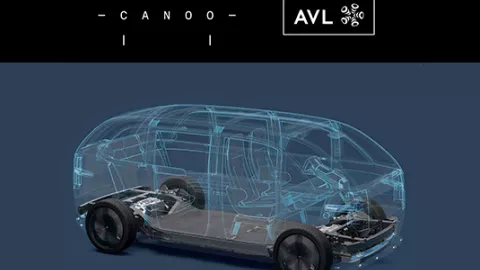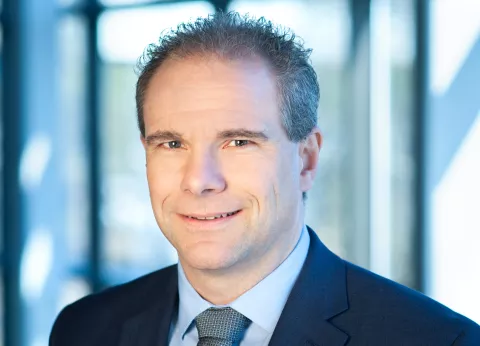 At AVL Mobility Technologies, our name reflects our strength in new technologies. We create a better world by driving the trends of tomorrow through our technology leadership in sustainable mobility solutions.
- Stephan A. Tarnutzer, President of AVL Mobility Technologies, Inc.
Our Upcoming Events
Meet us and exchange with our experts on latest mobility technologies and trends.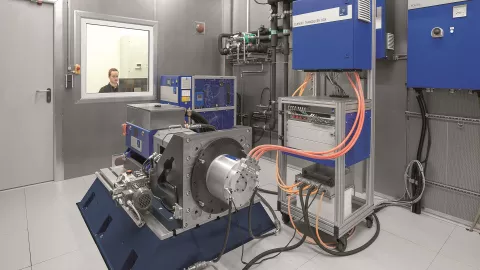 AVL TechDay E-Motor
Trends and challenges in everyday development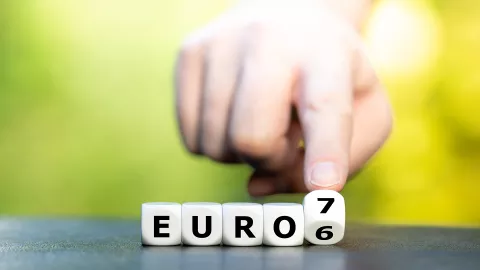 The Way to Euro 7
In November 2022 the European Commission announced the publication of its proposal for Euro 7.
AVL SIM Conference 2023
Novi, MI 48374, United States
On-Site
Explore the new trends and technologies shaping the mobility industry at the AVL Simulation Conference 2023.
Our locations