Contact
Walter-Freitag-Straße 16
42899 Remscheid
Germany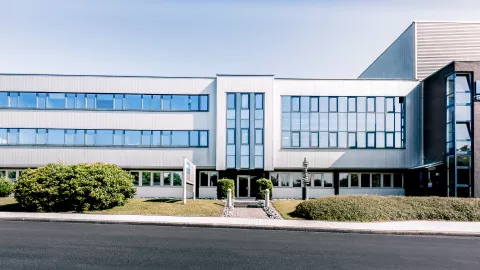 We are leader in the development of innovative engineering solutions for mobility and power generation. We develop cutting-edge technology across powertrain systems, battery electric vehicles and energy conversion systems including fuel cells, power-to-x, heat pumps, combined heat and power, compressors and turbomachinery.
We support our clients with comprehensive design and development solutions as well as system integration and testing.
Our creative team delivers know how with flexibility and enthusiasm, local expertise and access to AVL's global network of innovators.
3 locations
Remscheid (DE), Wolfsburg (DE), Mlada Boleslav (CZ)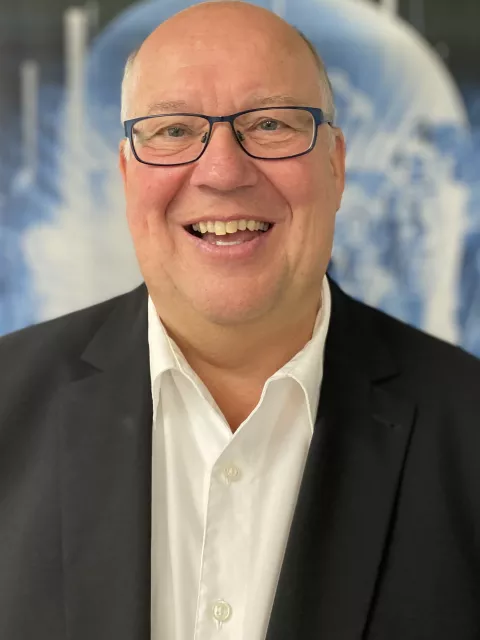 We are not afraid of new ideas, we are afraid of old ones. 
The world is changing rapidly, and so are we. In recent years, we managed to expand our offerings with new game changers such as hydrogen, heat pumps, compressors, software, and other sustainable technologies. 
This is the way to safeguard our future. 
I am proud to be part of such an open-minded team. The team is constantly creating its own future.
- Roger Wildemann, Managing Director, AVL SCHRICK GmbH
Our Portfolio
With cutting edge technology and holistic engineering competences, supported by the worldwide network of AVL Tech Centers, we support our clients and transform their visions into reality.
Energy Systems Development
Development, integration and testing of energy conversion systems including fuel cells, power-to-x, heat pumps, compressors and turbomachinery
Test Facilities
Test Field for Industrial Electrolysers & Fuel Cell Systems Test Bed Environment for industrial Heat Pumps Test beds for: E-Motor, E-Axle, Compressor, Turbocharger High-Dynamic Engine Tilt Rig
AVL Assembly Center
Niche production of energy systems such as fuel cell containers, heat pumps, combined heat and power, auxiliary power units, engines and sub-systems
Energy Systems Development
Development, integration and testing of energy conversion systems including fuel cells, power-to-x, heat pumps, compressors and turbomachinery
Test Facilities
Test Field for Industrial Electrolysers & Fuel Cell Systems Test Bed Environment for industrial Heat Pumps Test beds for: E-Motor, E-Axle, Compressor, Turbocharger High-Dynamic Engine Tilt Rig
AVL Assembly Center
Niche production of energy systems such as fuel cell containers, heat pumps, combined heat and power, auxiliary power units, engines and sub-systems
History
1969
2002
2017
2022
2023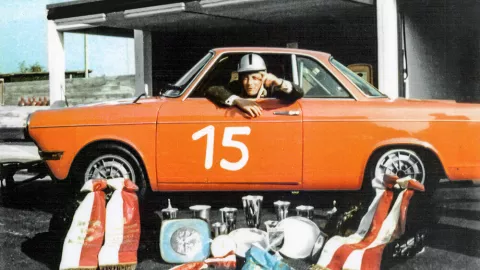 Company established as "Dr. SCHRICK GmbH"  
"Dr. SCHRICK GmbH" becomes a member of the AVL Group under the new name "AVL SCHRICK" based in Remscheid (DE)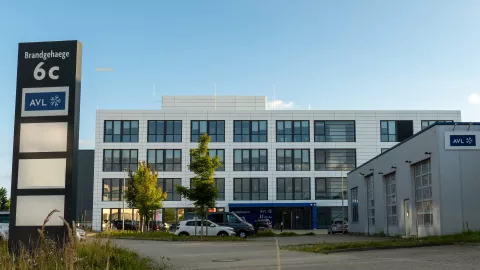 Expansion in Wolfsburg (DE) to support local development activities. New Engineering Center is opened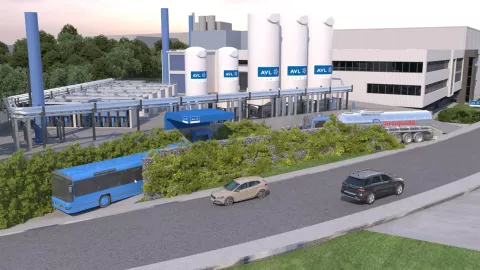 Expansion in Remscheid (DE) to support new technology development. Test Field for Industrial Electrolyzers & Fuel Cell Systems is opened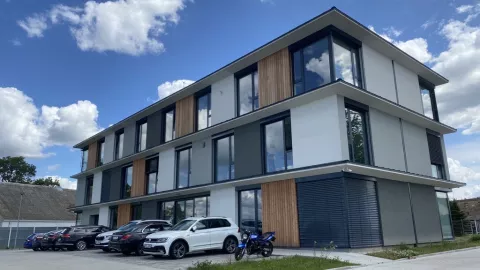 Expansion in Mlada Boleslav (CZ) to support local development activities. New Engineering Center is opened
Our locations