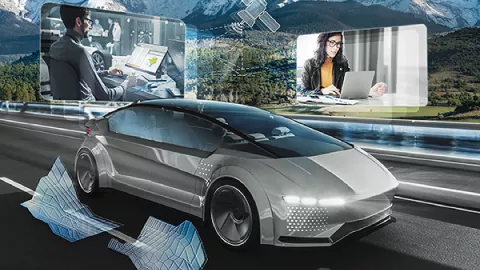 AVL CRETA 6™ is the path maker for a new era of calibration lifecycle management. It is playing a vital role within complex automotive ecosystems encompassing myriads of data, miscellaneous vehicle types, and ever-changing calibration parameters. CRETA's smart approach: An entire lifecycle management system monitoring the calibration of all your data on all xCUs – from the powertrain, over chassis to ADAS/AD. Manage, edit, organize, and store your sensitive calibration data safely. Profit from adaptive any-time and any-where access, and smoothly transfer values between various software for easy comparison. Calibration errors and outliers, however, will no longer affect the accuracy of your reports – you detect them with just one glimpse at your calibration dashboard or on the powerful "Outlier Detector". The essence of CRETA: Flawless calibration data in a snap – ready for use in your next projects. Plus: Integrate CRETA into your DevOps Pipeline and speed up your software release process to achieve the highest possible flexibility.
Upgrade your calibration processes and learn more about CRETA´s game-changing lifecycle management system on AVL Experience Cloud, the global think tank for automotive software innovation:  
Explore the latest features in how-to-articles and/or live demos,

Learn more about our products in comprehensive expert tutorials,

Get one-on-one support from international success managers,

And much more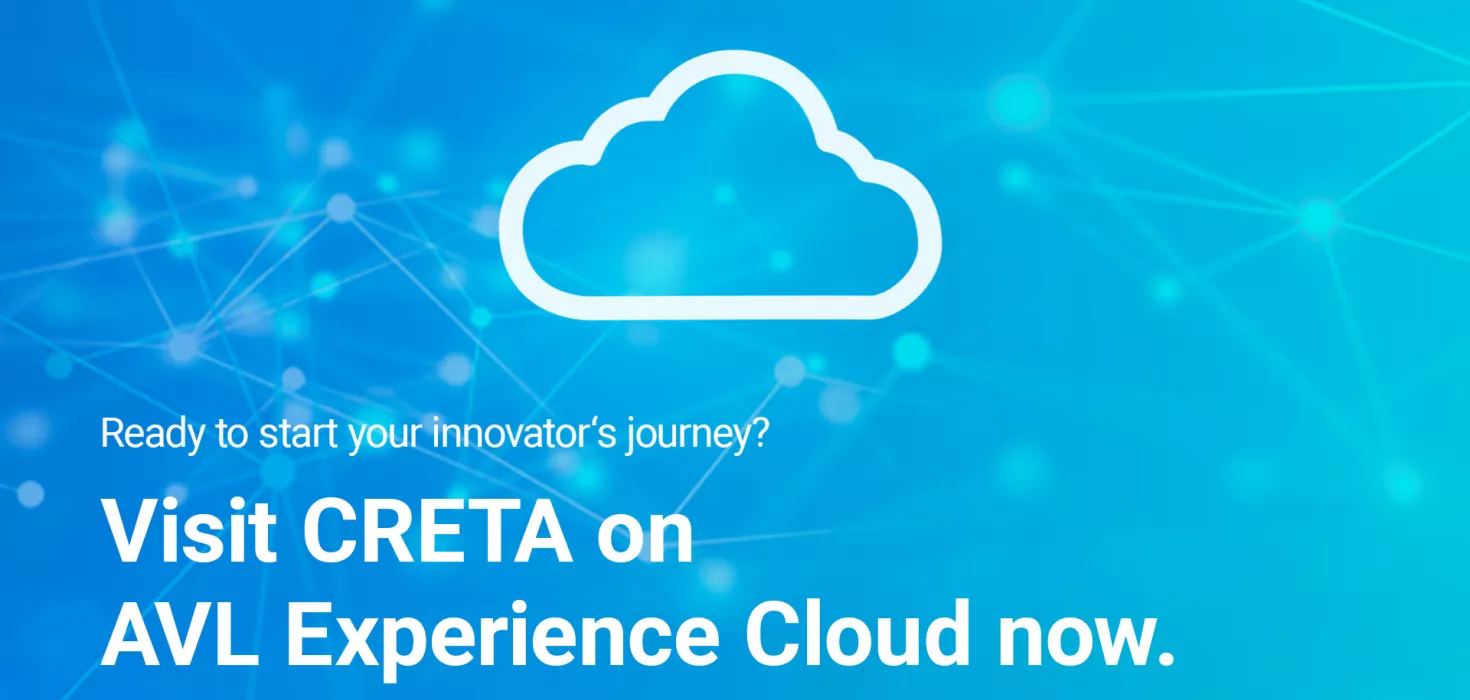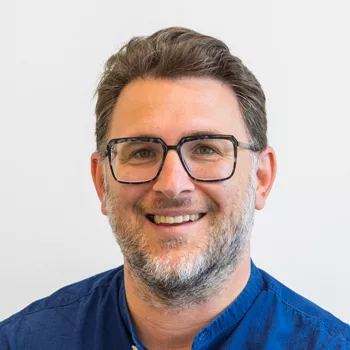 It's brilliant how the all-in-one data management platform unlocks new levels of calibration and data consistency across the whole project life cycle. CRETA drives your project to success without compromising on time or scope.
– Zsolt Daniel Szalai, Content Manager, AVL 
Hungry for more? Gain more valuable insights through additional material.
We are constantly working on new solutions. The following  might be interesting for you: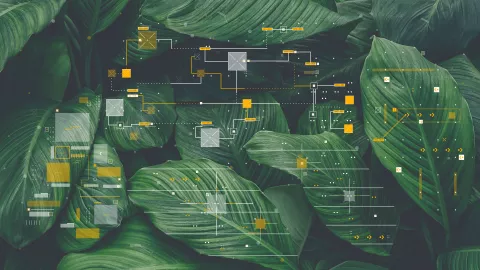 AVL CAMEO 5™
AVL CAMEO 5™ unlocks a new maturity level of calibration and validation in automotive software testing.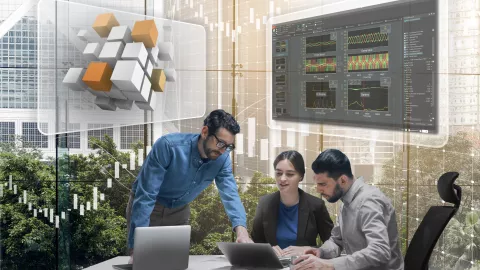 AVL CONCERTO 5™
With built-in and ready to use domain know-how, CONCERTO empowers data-driven engineers to become a strong development influencer.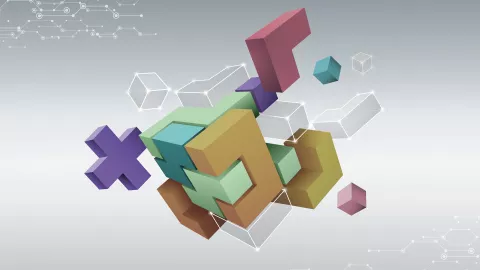 Connecting Solutions
The interoperability problem has become even more acute in recent years. This has made continuous verification and validation (V&V) – enabled by virtualization, frontloading and digitalization -  crucial for the development process.
Moving steadily into the future: Find out what's brand new in the field of Calibration Data Lifecycle Management.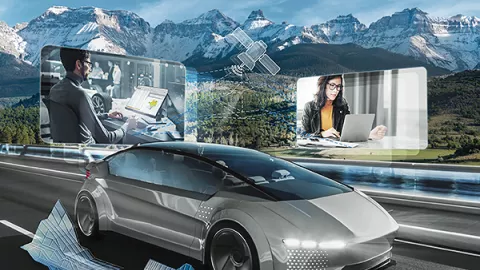 Explore the New Generation of AVL CRETA 6™
On-demand
AVL CRETA 6™ is a calibration data lifecycle management system designed for the calibration of all vehicle control units. It has been optimized for even more simple commissioning, installation and roll-out. It combines the advantages of low IT and in
AVL CRETA™ User Session 2021
On-demand
On September 30, 2021, this year's free and digital AVL CRETA™ User Session 2021 took place for all CRETA users.In this expert meeting, we discussed the following topics:Improvements for A2L/Hex based workflowOpportunities in new areasCRETA API Servi
Do you have questions or want to work with us?
Our experts are happy to help.