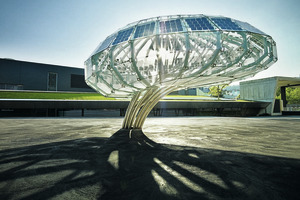 Strategic Cooperation between AVL and NorCom
Press Release: Highly Scalable and Fast Data Analytics Added to AVL Portfolio
AVL List GmbH recently entered into a cooperation agreement with NorCom Information Technology GmbH & Co. KGaA: goals of the strategic cooperation between the two companies are to further develop the DaSense platform, integrate it into the AVL solution portfolio with focus on Big Data technologies and carry out extensive projects around the globe.
Go to All Solutions
---
Products & Services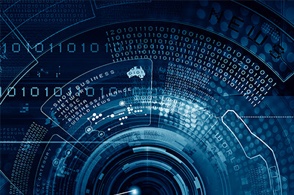 AVL has been awarded the contract to provide nearly all the software and hardware for light and heavy duty vehicle, engine, and powertrain testing...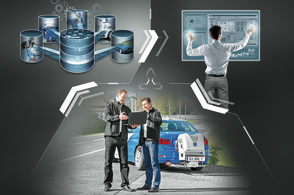 The new AVL software solution for the management of measurement data in the vehicle, AVL PEMS Data Management Solution™, ensures that the planning...