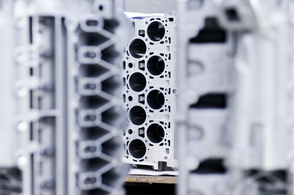 PERFECTION IN PRECISION
Manufacturing solutions for prototype manufacturers
AVL is a competent and experienced partner in manufacturing sophisticated prototype components.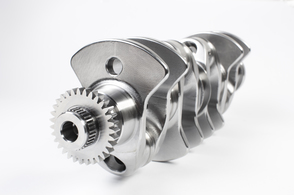 POLE PRECISION
Manufacturing solutions for premium motorsport organizations
AVL is the number one partner in precision manufacturing for premium motorsport teams, such as Formula 1, NASCAR, MotoGP, WEC and WRC. Fast...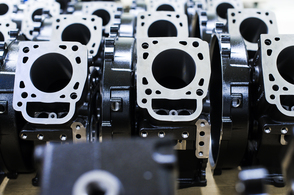 ACHIEVE GREATER
Manufacturing solutions for industrial application
AVL provides precision, fast realization and smooth production processes for low batch size – small series production.