Enjoy the transformed support experience
AVL Digital Interaction
High levels of equipment availability throughout the test field
Technological innovation is accelerating, and the challenge for automotive testing laboratories is to keep up with this rapid rate of change. They must achieve and maintain high equipment availability throughout the test field, not just to remain current, but also to optimize return on investment.

Also, inefficiencies occurring in business-to-business interactions and communications while working with equipment suppliers and industry partners need to be addressed. To implement fast and sustainable solutions, these interactions must be improved. Clear and open communications methodologies can only benefit testing and development activities.

New Horizons

AVL Digital Interaction enables you to make full use of the digitalization process, and also integrates ERP and CRM systems into complete web-based solutions. The speed of information exchange, transparency of communicated data and the functionality on offer boost efficiency and help to optimize development processes.
---
Products & Services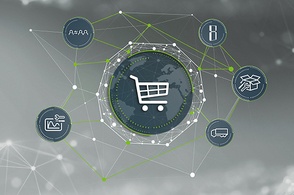 Easy. Transparent. Anytime.
Everything you need at your fingertips
The AVL eShop™ is an easy-to-use web shop featuring the comprehensive AVL Instrumentation and Test Systems Portfolio. Explore our online shop via...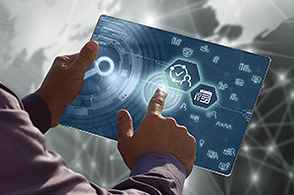 Transform your support
An innovative system to efficiently solve service requests





































AVL Case Management is...