Fulfill EMC requirements
EMC Development Support
Simulation and analysis for all branches
The AVL EMC simulation approach enables to identify and stamp out weak points efficiently and helps to optimize new products at lower cost and time compared with measurement series in EMC laboratories.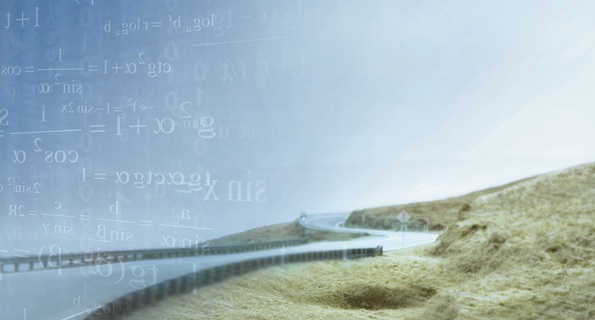 ---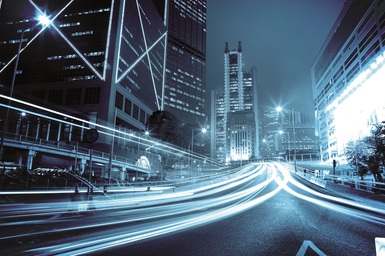 The Challenge
Due to the increasing use of electronics in all areas of everyday life, combined with the rising complexity of electronic components' electromagnetic interactions and strict legal EMC requirements, this topic has become a central challenge within product development.

Complexity of Electromagnetic Design and Behavior
What can I do after having failed the EMC test to meet the release date of my product and what should I make different to avoid this risk in the future?
What is the source or root cause of my EMC problem?
Is it possible to analyze the electromagnetic behavior of a product without having a real sample in order to save time and cost?
How does the design of my product have to be changed in order to reach good EMC results?
---
The AVL Solution
AVL EMC simulation enables to optimize the complete development process, as the factor EMC can be involved right from the beginning. With the AVL simulation approach, real samples are no longer necessary to evaluate EMC behavior, leading to time and cost saving effects. Furthermore, the EMC simulation analysis works fine as a help tool to solve EMC issues during trouble shooting. The combination of AVL EMC expertise and EMC simulation provides effectiveness and adequate solutions instead of applying measurement series with real samples.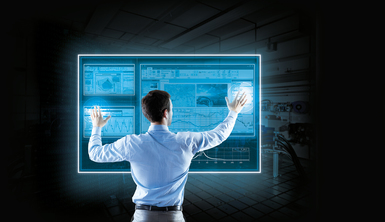 ---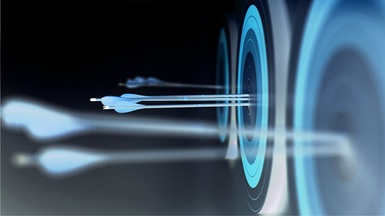 The Added Value
Optimization of electromagnetic emission and immunity
Helps to avoid bad surprises during EMC testing
Simplification and shortening of development process
Minimization of expensive time in EMC laboratory
Different simulation tools with 2D/3D field solver using in-house developed models to visualize EMC effects
Virtual measurements according to CISPR 25
---
References
More than 80 man-years of experience in the field of EMC
---
Contact
AVL Trimerics GmbH
Im Gewerbepark B29
93059 Regensburg
Germany
Phone: +49 941 63089 364
Fax: +49 941 63089 111
eMail: julia.wanninger@avl.com
---
Elements & Systems
In the world of engineering suppliers, AVL has the unique position of being able not only to develop single components of a modern powertrain like engine, transmission, energy storage, controls and electric motor, but to optimize them on a system level. The comprehensive system competence enables AVL to integrate these single components to a balanced overall system that is perfectly tailored to the differentiated customer needs.

AVL is the leader in Integrated Powertrain Solutions for Sustainable Mobility.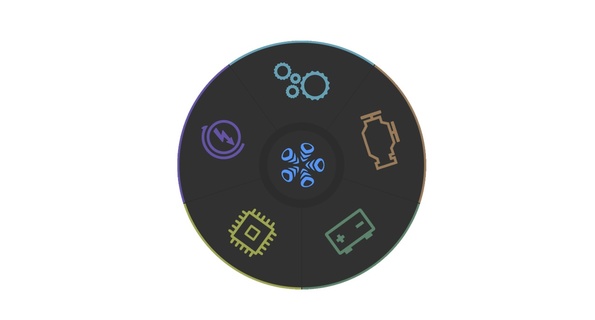 ---