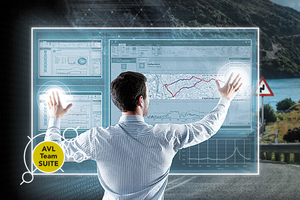 ---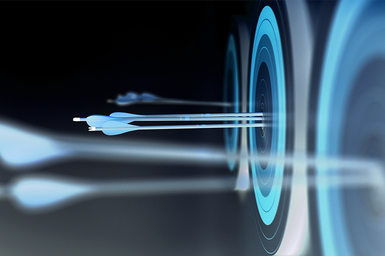 The Challenge
The ever increasing volume of outdoor measurements implies a high demand for process efficiency. In processing this huge amount of data, the following challenges arise:
Is it possible to automatically convert real-world measurement data into reusable test data formats?
How to achieve an accurate test reproduction on testbeds?
How to reduce the manual effort involved and guarantee high data quality?
---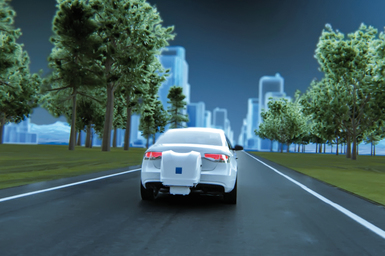 The AVL Solution
Be part of the digital transformation era with the
AVL CONCERTO 5™ - Road Converter Toolbox. It overcomes the limitations of traditional data conversion and is the ideal tool for analyzing, reporting and reproducing test cycles. The toolbox consists of applications for the engine testbed and chassis dynamometer. Their predefined workflow leads through the transformation process and reduces the time effort to convert raw outdoor measurements into ready-to-use test runs:
Import data, cleanse and enhance data quality
Analyze, reflect and decide upon data
Generate reports and export test runs
---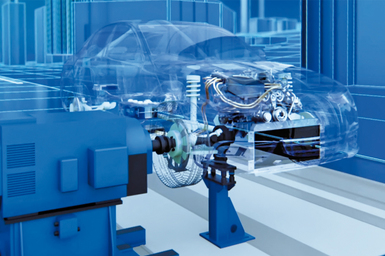 The Added Value
Visualization of vehicle and GPS data to review RDE measurements
Analysis and reporting of RDE drives
Automated data processing workflow for testbed-ready conversions within minutes
---
Downloads
Downloads
| | |
| --- | --- |
| | 0.38 MB |