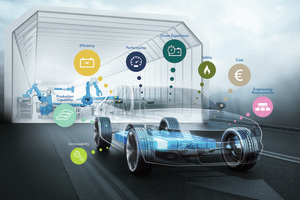 Empowering future battery and xEV strategies
AVL Series Battery Benchmarking
Easy access to battery development knowledge worldwide
AVL offers objective testing of series batteries and in-depth comparison with competitors. The comprehensive service package provides valuable information on globally existing automotive batteries. By acquiring extremely deep and broad battery know-how through the analysis of development criteria, AVL is able to provide valuable input for shaping future battery and xEV strategies.

---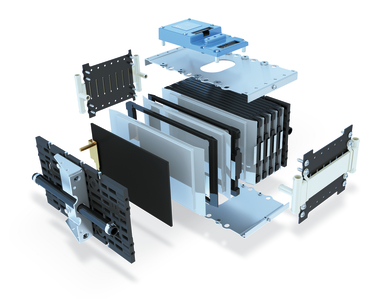 The Challenge
The introduction of new technologies and growing customer acceptance for electrified drivetrain concepts creates new challenges for the OEM development and raises questions like:
Are our batteries competitive enough?
What's the market perception of our batteries compared to the competition?
Which of our battery attributes are market-leading?
Which attributes do we have to improve?
An independent engineering partner may help to find answers to these questions and support car manufacturers with easily comparable values on battery attributes delivered for a reasonable budget.
---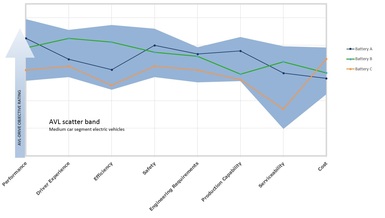 The AVL Solution
The AVL Series Battery Benchmarking Program provides a database for objective comparison in technical attributes as well as in engineering methodology with market competitors for clear system definition of high performing, reliable and safe batteries.

AVL Series Battery Benchmark is not simply a teardown of a battery. AVL starts with vehicle measurements – analyzing the operation strategy and controls system – followed by battery measurements – analyzing the battery thermal, electrical and mechanical subsystem maturity and finally the tear down of the battery to analyze module safety, cell life and overall cost based on a detailed bill of materials. Along the way important engineering features like condensation handling, electromagnetic compatibility and others are benchmarked according to an extensive assessment catalogue.

More than 270 criteria are benchmarked and the development targets found are pointed out to support current and future development programs.
---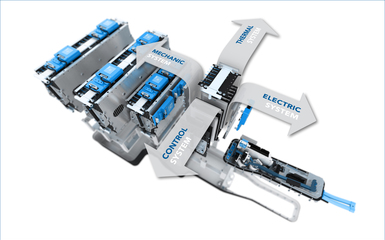 The Added Value
Serious and objective comparison to competitors by an independent partner
Comprehensive, easy-to-understand overview of battery attributes in the competitive landscape (xEV-type and vehicle class specific scatter bands)
Standardized procedures and methods ensure efficient results and clear data presentation at a reasonable budget
Easily accessible and searchable data report
---
Downloads
Downloads
| | |
| --- | --- |
| | 1.74 MB |