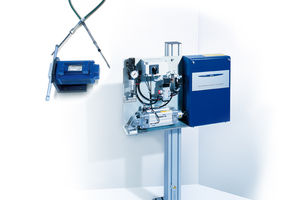 Actuators
Actuators and robot systems are used to operate throttle pedals, gearboxes and clutches corresponding to the hands and feet of the driver.
Go to All Solutions
---
Products & Services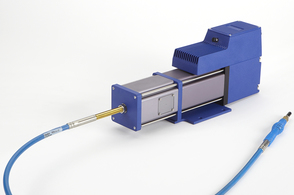 The AVL Throttle Actuator Compact is a linear rotary screw (LRS) type throttle actuator used for controlling the mechanical throttle on an engine....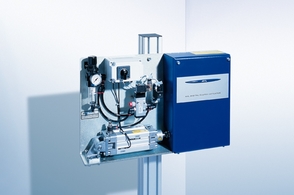 The DCA 1000 is a simple clutch actuator that operates the test rig clutch or a clutch for gear changes in a manual transmission.
The THA 120 is used to operate the throttle or injection pump on internal combustion engines. Suitable for the execution of legal driving cycles...