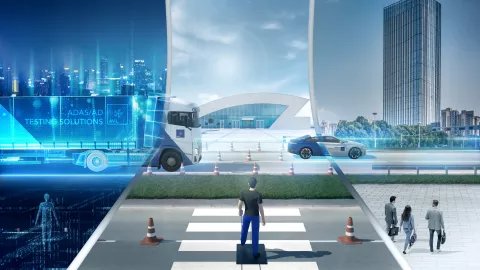 The automotive industry has to overcome several complex challenges in the field of Advanced Driver Assistance Systems (ADAS) and Automated Driving (AD): Aspects such as robustness and safety of the functions play a key role. The parameters for this are stipulated by standards and legislation as a minimum requirement. In addition, brand-specific and market-specific expectations of end users regarding the performance of the functions must be fully met.
At AVL, we have the appropriate experience and infrastructure to cover calibration, testing, and validation holistically and comprehensively, no matter whether for the introduction of new ADAS/AD generations or a broad roll-out to a wide variety of derivatives and variants. Furthermore, we have one of the most modern and comprehensive proving grounds in the world, with modules developed specially for ADAS and AD. In addition to an experienced team, we also offer innovative methods for validation on public roads to achieve targets optimally regarding test coverage and variety of scenarios.
Thanks to our many years of experience and a comprehensive understanding of the entire vehicle, we can plan, efficiently carry out, and evaluate testing in all environments. This makes us a trustworthy, reliable partner in the field of ADAS/AD, because we know exactly what is important, and how to ensure customer satisfaction immediately and in the long term.
We present our methodological expertise, including process expertise, transparently and are open to integration into the customers' own processes.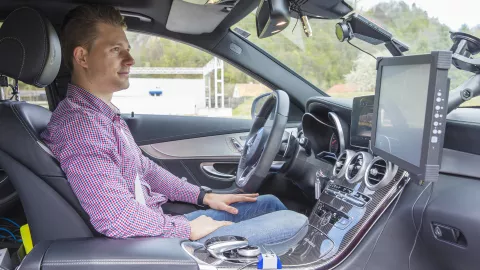 Compensating for Lack of Capacity Competently
An abundance of new vehicle models plus numerous variants come onto the market every year. There is often simply a lack of testing resources for validating the corresponding assistance systems.
We support you in compensating for these bottlenecks and in executing test programs comprehensively, reliably, and cost efficiently.
Knowledge Is Key
With the increasing number of models and variants, the demand and scope for testing increase. Detailed knowledge of the current and upcoming legislation and requirements of the various markets is necessary to be able to carry out the required tests in a targeted manner. 
Make use of our comprehensive knowledge to identify the different legal requirements on the various continents and thus successfully bring new generations, derivatives, or niche applications of existing products to the market. Benefit for you: maximum reliability – without compromising on safety, quality, and robustness.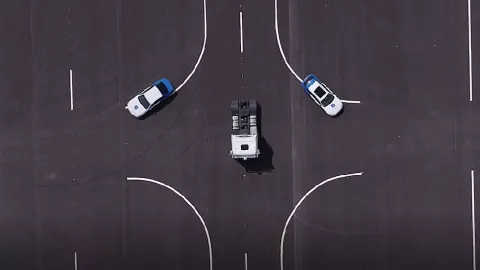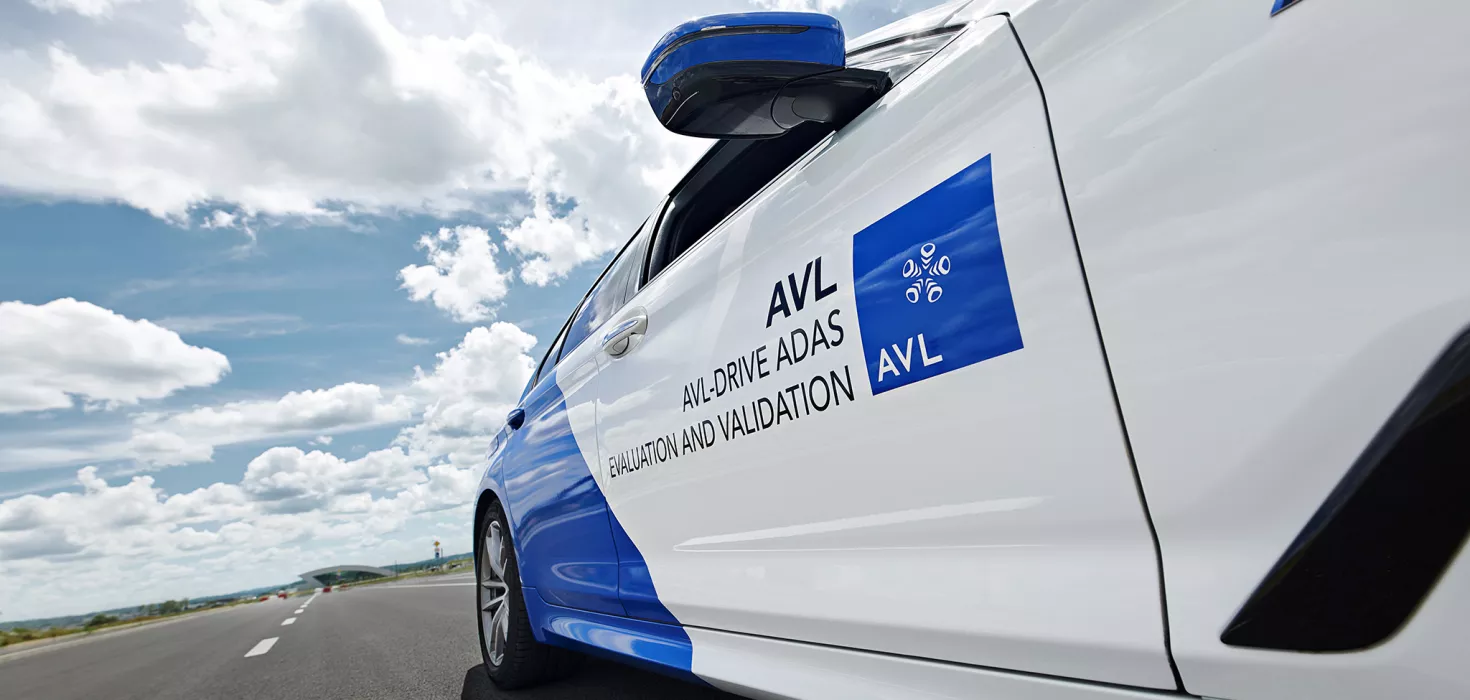 Finding the right balance is particularly important when testing automated functions: For a start, the legal requirements, such as the General Safety Regulation (GSR) in Europe, must be met. Since there are only a few specific must-haves for AD, maximum test coverage is necessary here in order to guarantee safety with minimum effort. Too few tests could result in safety gaps and thus in unsafe driving situations. Too many tests take up a lot of time and incur high costs, and do not automatically lead to additional insights.
We can carry out targeted, high-quality tests in the best combination of environments for you or with you. You can rest assured that all legal, market-specific, and customer-specific requirements are considered.
Solutions for complying with legal frameworks, standards, and market-specific performance
Full implementation in all test environments (from virtual to test track and road)
Our innovative methods guarantee maximum quality and development efficiency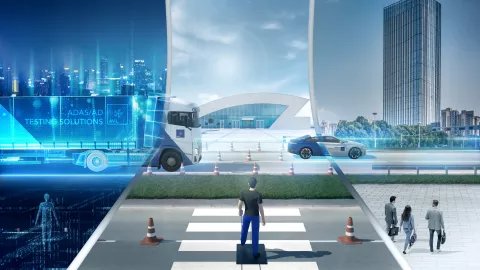 News
Moving steadily into the future: Find out what's brand new in the field of calibration, testing, and validation of ADAS and AD.