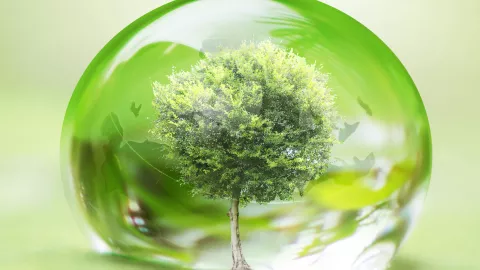 The sustainable future in all sectors and industries is driven by the shift from fossil fuel sources to renewables. In a global energy trade system based on them, electricity as well as hydrogen-based chemical energy carriers contribute with various use cases to the efficient utilization, conversion, storage and distribution of renewable resources, at the right place and the right time.
We combine advanced engineering tools and digital development methods with our unique interdisciplinary solution competency to find pragmatic and efficient solutions, and so shape the energy system of the future.
With the deep understanding of both the energy and the mobility sector, AVL interlinks them with solutions for a sustainable future.
We have always dedicated all efforts to an efficient energy conversion. Whether it is in the power generation, fuel production or the whole life cycle. Caring about economic use of energy has been our priority ever since.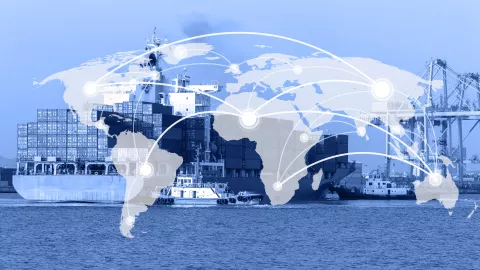 The future of automotive engineering is green and CO2-lean - at the same time economical feasibility remains a priority. This creates the need to develop a cross-sectoral mindset outside the core areas of powertrain and vehicle.
We provide independent studies and strategic advice on future energy and fuel pathways in the mobility sector as well as CO2 analysis and scenario simulations throughout the life cycle.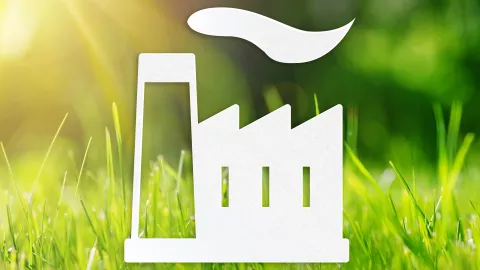 Hard-to-electrify sectors and industries as well as existing mobility fleets around the globe will need renewable hydrocarbon in the mid- and long-term. Using CO2 inputs from various sources like biomass or direct-air-capture synthetic fuels can be seen as CO2 neutral in the whole life cycle.
Our solutions start with analyzing the current status, evaluating the options for improvements up to real-life energy measurements and demo system set-up. Depending on the complexity of the task, simulations are based on AVL's proven toolchain including dedicated and specific digital twin models.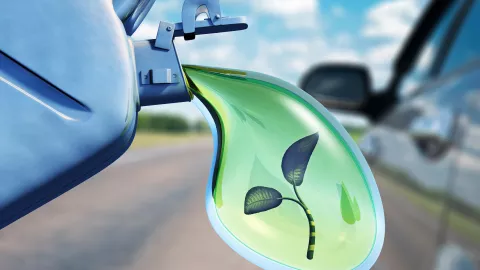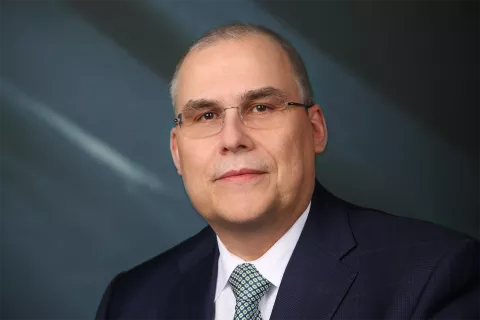 In the long term, avoiding CO2 emissions in a vehicle's life cycle will become the new target. The transport sector will increasingly compete for the limited renewable energy sources.
– Prof. Dr. Uwe Dieter Grebe, Executive Vice President, AVL List GmbH
Show possible strategic pathways to net zero CO2
Addressing key CO2 strategy elements from concept definition to implementation
Optimization of the CO2 footprint
Identification of tangible measures for optimizing the production process based on AVL's analysis
Assessment of investments in CO2 reduction, including CO2 avoidance and opportunity costs
Support the implementation phase
Delivering engineering solutions within given time and budget has been the core of our business for more than 70 years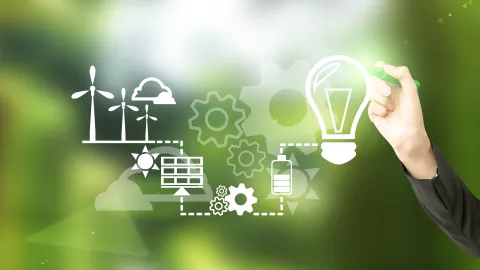 News
Moving steadily into the future: Find out what's brand new in the field of energy ecoystem.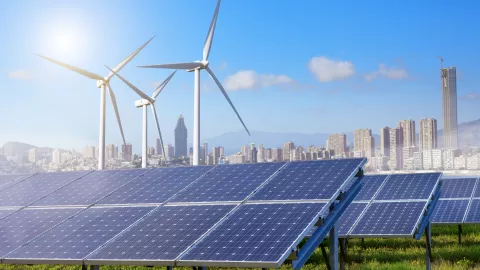 Energy Transportation and Storage: Future Dimensions and Promising Options
On-demand
In this webinar Rittmar von Helmolt and Martin Rothbart will discuss possible energy distribution and storage methods and their short- and medium-term feasibility.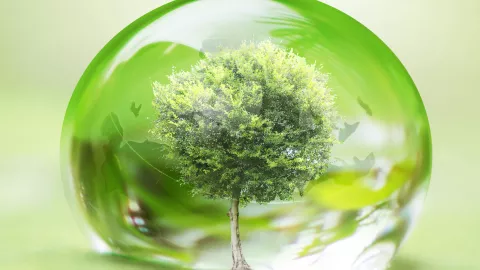 7 Trends in Automotive Sustainability
Seven trends that highlight the automotive industry's efforts to achieve sustainability goals by addressing emissions across the entire value chain and adopting greener energy sources and production practices.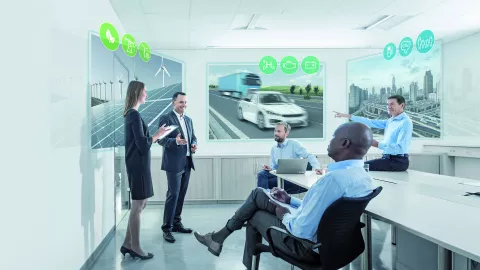 Mobility of Tomorrow: Are Affordability and CO₂ Reduction in Conflict?
As a global society, we are pushing hard to achieve a transformation to net-zero-CO₂ but without loosing energy security and our current living standards. The transformation in the mobility will come at cost, which endangers affordable individual mobility in the future. Doing nothing, however, will generate even higher costs.