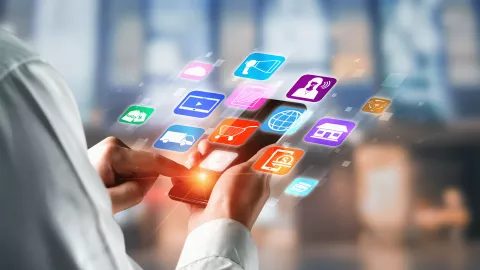 At AVL, we embrace a philosophy that centers around harnessing state-of-the-art technology to streamline and simplify the purchasing experience. Through our interactive and transparent e-commerce platforms, we are revolutionizing the way we present our products, services, and trainings to you. 
Our goal is to provide our customers a dynamic environment that highlights ready-to-buy products, transparent pricing models, guided purchasing journeys, and user-friendly interfaces. We adhere to four core principles: simplicity, transparency, accessibility, and information. By following these, we ensure a straightforward experience, enabling you to easily explore, learn, and make informed decisions.
We are driven by the desire to empower our customers in the automotive industry. Simplifying the buying process, our AVL Experience Cloud sales platform and AVL eShopTM for aftersales demands offer an effortless access to our comprehensive solutions - from innovative software, trainings to spares, we are here to support you in conquering your daily challenges with confidence and to succeed in your endeavors.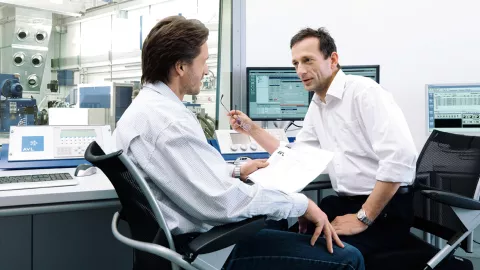 "We are dedicated to delivering exceptional customer experience. Through our interactive B2B online platforms, we provide easy exploration, trial, and buy of AVL products, spare parts, and services, from anywhere and at any time. We continuously strive to meet your expectations and to offer outstanding value at every step of your journey."
AVL Experience Cloud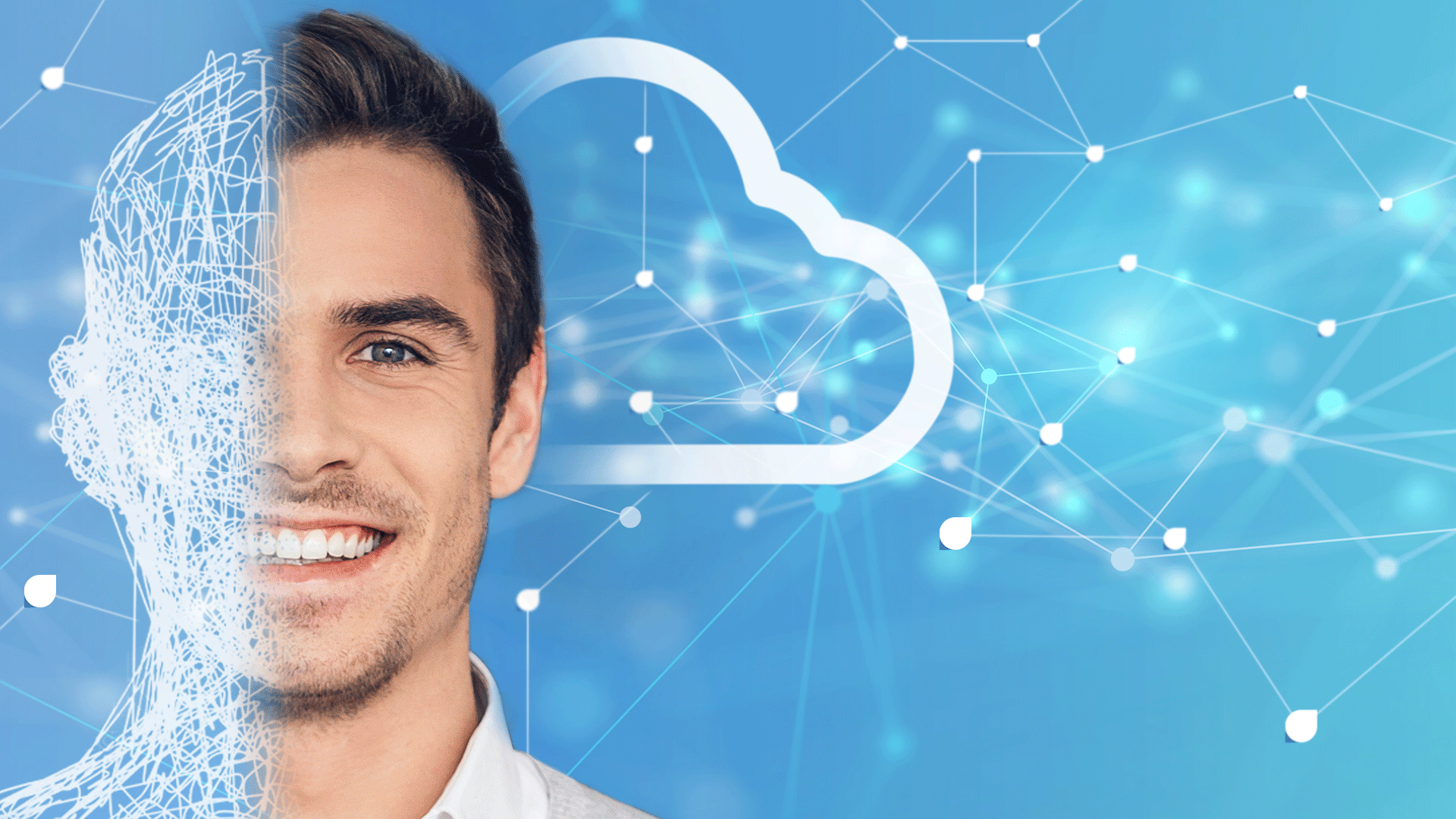 Discover AVL's interactive e-commerce platform, the AVL Experience Cloud. It goes beyond a simple online shop by providing a seamless access to purchase product. With real human support from our Success Managers, you receive immediate expert advice to make well-informed decisions. From software products to simulation trainings - explore, try, and buy your future solutions today.
Learn. Try.
Deep dive into our world of outstanding automotive software and trainings by exploring the latest features through how-to articles, videos, webinars, and comprehensive expert tutorials. Get immediate access to free trial software products and book your preferred personal live demo. We support you to stay updated with brand-new products and solutions to accelerate innovation and to unlock your business potential. 
Connect. Buy.
With our global network of experts, we are dedicated to helping you find answers to your questions and providing guidance as you begin your journey. Connect with our Success Managers in real-time through our business instant messenger or conveniently schedule a meeting online. Purchase with ease: our prices are readily visible, enabling transparency, while offering flexible payment options and fast delivery. Take advantage of our non-binding quote option. When it comes to software, easily compare, and choose the perfect product from our standardized subscription pricing model. With just three clicks, finalize your purchase and get started right away.
AVL eShop™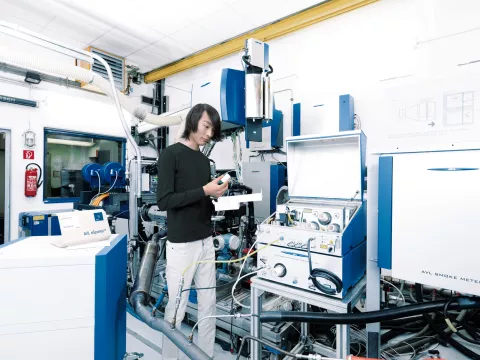 AVL eShop™ is the ultimate B2B E-Commerce solution for accessing all relevant information about your AVL test equipment during the operational phase, such as spare parts, trainings, onsite- and factory services. With intuitive navigation and streamlined ordering, you can keep your equipment running smoothly in just a few minutes. Explore highlights like part identification, information download, self-service quotation, and quick ordering with track & trace. Anytime, anywhere. Open AVL eShop™ here, if you are already registered. Request access here, if you do not have access yet.
Access AVL eShop™ if registered or request access for a hassle-free experience, anytime, anywhere.
Global Logistic Network of Spare Parts
Leveraging our expansive global logistics network, we provide a growing standardized portfolio of over 8,000 spare parts from more than 400 suppliers. Our offerings are designed to assist you in meeting your testbed availability targets, minimizing procurement costs, optimizing total cost of ownership (TCO), implementing replenishment on demand, managing customer inventory, and facilitating consignment stock. Analyzing your installed devices, systems, and testbed availability, we develop a tailored spare parts management strategy to meet your specific needs at no extra cost. We are committed to delivering the solutions you need to enhance operational efficiency and achieve your goals.
Express Delivery. Track & Trace.
With an emphasis on efficiency, we ensure pre-packaged critical parts are promptly shipped within 24 hours, incorporating a high level of automation, and providing online track and traceability options. Alongside, local hubs are stocked with region-specific critical parts, complementing our central inventory. Our real-time availability feature enables quick access to all parts, while express deliveries significantly reduce testing equipment downtime. By streamlining the parts procurement processes, you save time and costs, alleviating the burden of supplier management. Additionally, our approach allows you to maintain smaller on-site part inventories, optimizing operational efficiency and resource allocation.
Customer Services during the In-Use Phase
Our online shop is your ultimate destination for all your aftersales demands. In addition to a wide range of spare parts, we offer calibration and maintenance services to ensure your equipment meets legislative standards. Select the suitable calibration service, benefit from preventative annual services, and take advantage of our flat-rate repair offerings. Plan your support efficiently with indicated turnaround times. Additionally, we provide a comprehensive global training portfolio. Browse through our extensive collection of training classes specifically designed for your equipment. Determine the required training by considering factors such as training content, available venues, desired skill set, and preferred language. Easily trigger individual inquiries for personalized assistance.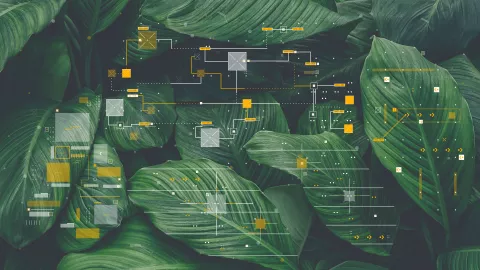 AVL CAMEO 5™
AVL CAMEO 5™ unlocks a new maturity level of calibration and validation in automotive software testing.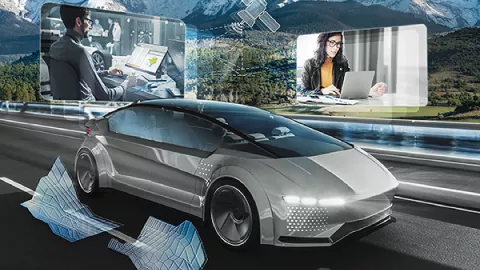 AVL CRETA 6™
CRETA is a calibration data lifecycle management system designed for the calibration of all vehicle control units.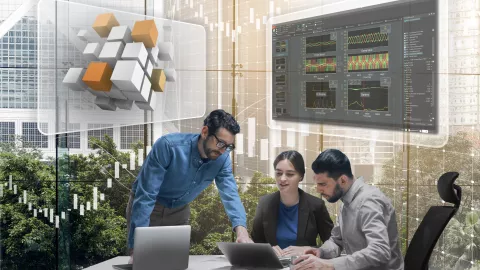 AVL CONCERTO 5™
With built-in and ready to use domain know-how, CONCERTO empowers data-driven engineers to become a strong development influencer.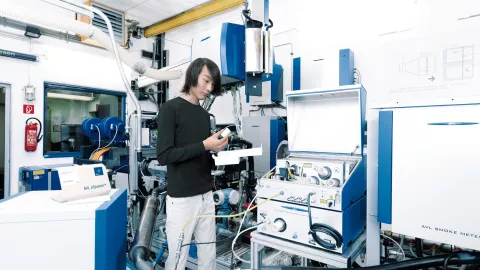 Spare Parts Management
AVL Spare Parts Management is a range of services that make the procurement and supply of critical and non-critical spare parts as smooth and efficient as possible