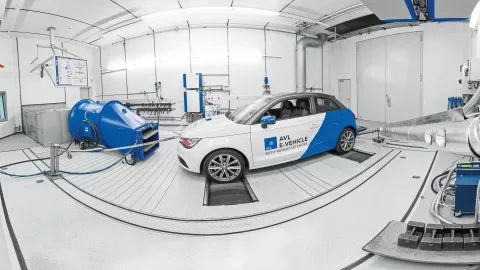 Investment in new hardware is costly and also time-consuming. It is therefore often worthwhile to evaluate existing systems and devices for lifetime extension. This is where our service offer comes into play. Chassis Dyno experts visit your company and prepare a feasibility study, on the basis of which you can decide whether modernizing existing systems might be more worthwhile than investing in new hardware. Even just by replacing individual components of the electronics or control system, we can turn your Chassis Dyno Senior into a state-of-the-art testbed for maximum measurement accuracy and legal compliance.
Test lab operators are faced with the challenge of delivering the best measurement results, keeping efficiency high and complying with myriad operational specifications. In addition, testing requirements are constantly changing and becoming more complex. A testbed that is already a few years old often does often not meet all requirements. However, the complete replacement is costly and time-consuming, therefore a modernization could be an easy and cost efficient solution.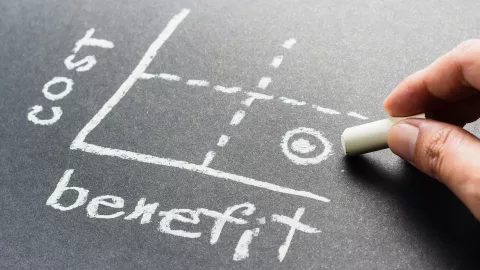 Control Accuracy No Longer Given
The exact fulfilment of many test standards is no longer guaranteed.
Required Test Devices Not Compatible
Testbed and units cannot work together due to different software requirements.
Spare Parts Scarcity
Some spare parts may no longer be available.
Risk of Standstill
Failures due to hard- or software failure combined with no availability of spare parts cause downtimes and thus high costs.
Lack of Safety
Outdated components might not be compliable with modern safety standards.
High Operation Costs
Unexpected failures lead to higher costs to keep equipment running.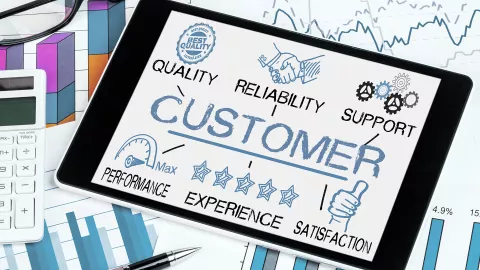 Based on a comprehensive needs analysis, we prepare an engineering study together with you to determine the best course of action. This study considers hardware, electronics and the heart of the chassis dynamometer, the controller. Based on this study, we give you recommendations on how to proceed. If you decide for a modernization, our team executes it.
Engineering Study:

On-site check of existing chassis dynamometer by AVL engineer

Documentation post-processing by AVL

Aligned workshop to evaluate requirements and discuss options

Recommendation for/against modernization

Budgetary modernization quote

Modernization execution and handover
Latest Technology
With relatively low investment, you can operate a state-of-the art test system covering all current legislations.
Standard-conforming Results
Fulfill legal requirements with exact measurement results.
Equipped for the Future
Be reassured that spare parts for the renewed components will be available for the foreseeable future.
Engineering Study
Using the detailed AVL Engineering Study Guideline, an AVL engineer thoroughly inspect your existing chassis dyno test system. The engineer will check the configuration and functionality of the entire dyno  hard- and software including cables and sensors using standardized checklists. A documentation with pictures will be created.
Customer Workshop
The results of the study are discussed with AVL and the client in a workshop. Open questions about the study or the procedure can be clarified with the respective experts at this meeting. The AVL experts explain their recommendation for go/no go. In the case of a go recommendation, there are already initial concepts for concrete implementation that can be individually designed together with the customer.
Execution
The modernization is carried out by trained AVL experts. Depending on the recommendation, controllers, measuring devices, sensors or other hardware are replaced. All current safety standards are taken into account and the technical documentation is brought up to date. After successful completion of all work, the overhauled and accepted testbed is handed over to the customer.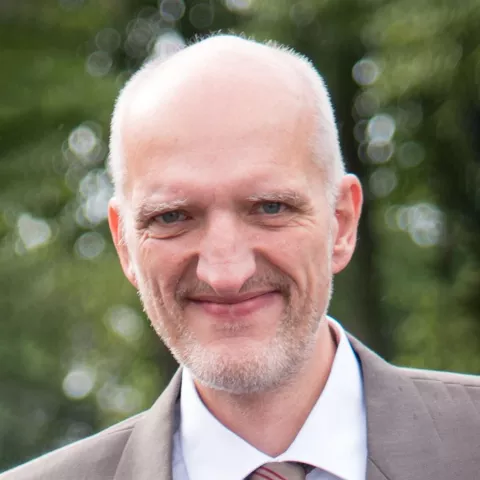 The modernization of chassis dyno testbed has been my passion for 20 years. Exactly this experience, as well as our well-functioning and interdisciplinary team, makes it possible time and time again to inspire our customers with an amazing cost-benefit ratio of a modernization."
– Peter Marter, Technical Sales Support, AVL Zöllner GmbH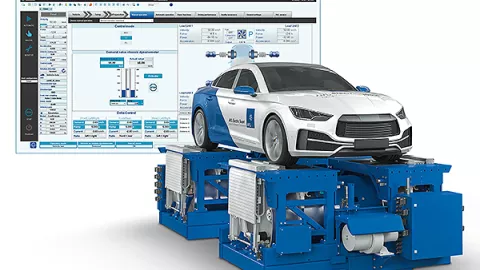 Vehicle Testing for E-Mobility
AVL Vehicle TS™ is integral to supporting and managing vehicle development, system optimization, validation, and calibration tasks in an environment of complex vehicle propulsion systems.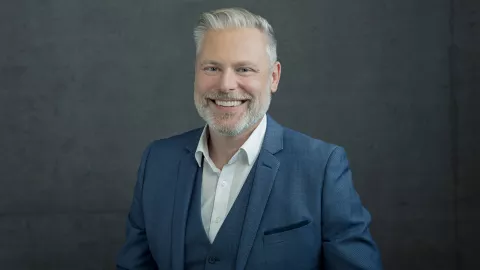 Matthias Dank Returns to AVL and Joins the...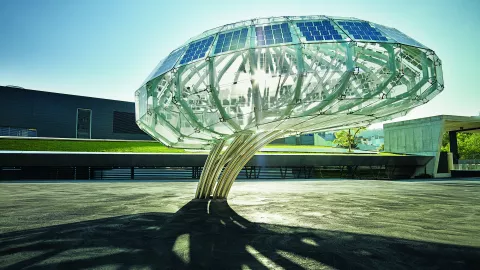 AVL Mobility Accelerates Ground, Air and Space...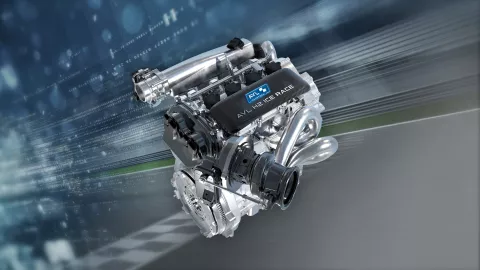 AVL RACETECH Builds Hydrogen Combustion Engine for...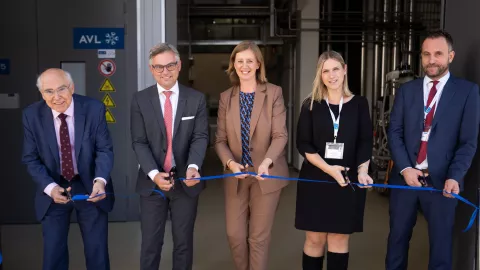 AVL Opens New Hydrogen and Fuel Cell Test Center...
Do you have questions or want to work with us?
Our experts are happy to help.