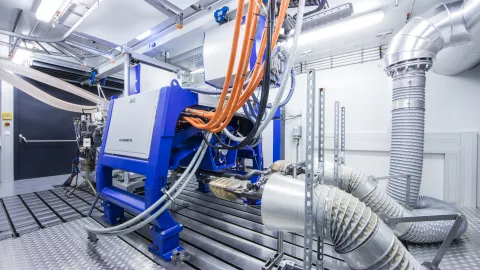 Our hybrid and engine test systems (TS) are highly flexible development environments. These test systems provide precise test and measurement systems with high reproducibility for testing internal combustion engines and their hybrid components. For hybrid engine development, the systems use battery emulators to act as electric power sources or sinks, ensuring highly realistic battery behavior emulation on the testbed. Dedicated fuel supply installations, including conditioning and consumption measurement, support multi-fuel testbed operation.
Engine testing has a legacy of more than 70 years at AVL. This broad expertise has been demonstrated in thousands of engine testbed installations. On top of that, our propulsion system engineering team operates ICE and hybrid testbeds in tech centers around the world. Which is why our engine testing technology is continuously advanced by dedicated in-house expertise.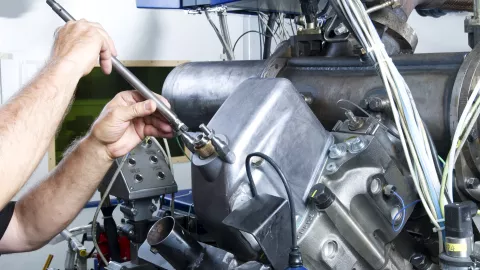 Our portfolio of engine test systems is available for a wide range of research and development tasks.
These include:
Hardware verification 
System integration incl. hybrid components
ECU / HCU calibration
Hybrid operating strategy implementation
Fuel consumption optimization
Electric charge determination
Steady state and dynamic duty tests
Engine response optimization
Exhaust emissions development and homologation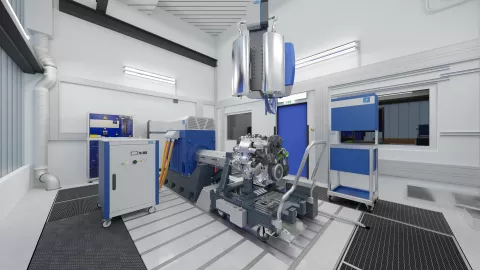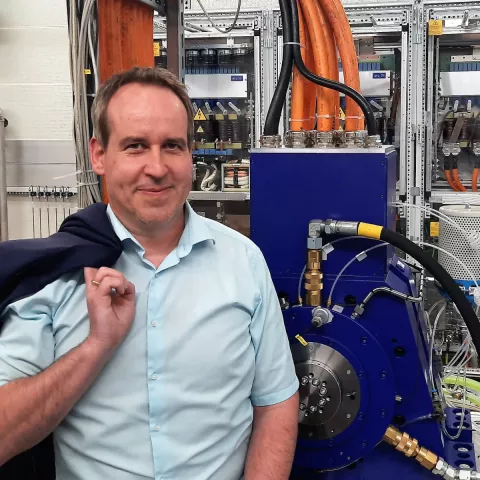 With advanced engine and hybrid testing technology, AVL is continuously striving to support customers with their development challenges of today and the future."
– Michael Messner, Global Business Unit Manager, AVL List GmbH
Efficient testbed utilization is ensured by continuous improvements suggested by our in-house engineers. Our expert teams from Powertrain Engineering and Test System development are working closely together at all times. Effective and efficient development work is ensured by the holistic and seamlessly integrated our product portfolio, in which AVL hybrid and engine test systems play an important role. We support development from initial concept ideas to production. Individual development steps are integrated and connected via consistent development methodology tools.
In addition, our competent test application support is available to all our customers. Engineers guide our customers globally with firsthand expertise in tackling complex development tasks and challenges. The interaction of complex test system configurations can be verified prior to delivery using our advanced in-house system integration test environments (test center) to assure a right-first-time approach. Highly realistic test conditions are applied in combination with AVL simulation models (e.g. engines, dynos, measuring devices, etc.).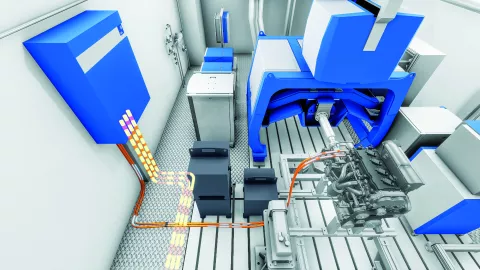 Your reliable partner in hybrid and engine testing solutions
AVL's comprehensive worldwide network of experts allows best customer vicinity, ensuring consistent and connecting testing fields globally. Wherever your R&D challenges take you, we are always close at hand, ready to provide the service you need.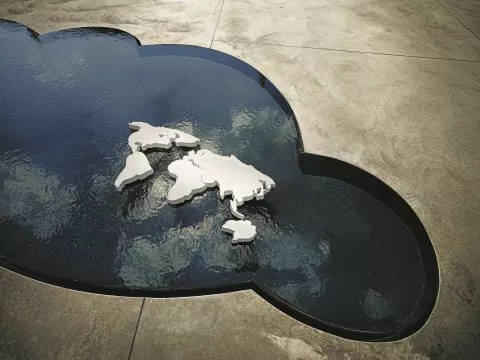 > 4000
engine testbed installation projects successfully completed
> 100
hybrid & engine testbeds operated in AVL Tech Centers around the world
> 70
years of test system development experience
> 1000
test system experts active globally