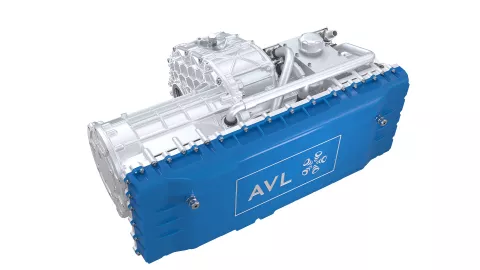 Electrified vehicles (EVs) are measured by their performance, range and cost. In addition, a compact powertrain design is desired, which by design has an impact on vibration behaviour and comfort.
The almost silent operation of e-motors makes the vehicles quieter, but means that the various noises and vibrations are no longer masked by engine noise. In order to offer the customer a perfect driving experience, vehicle manufacturers and system suppliers must address these acoustic challenges as early as possible in the development process.
Meaningful virtual twins map all these events exactly and thus give you a realistic impression of the behaviour of the components and systems. In this way, you can make optimisation based on data even without a physical prototype, thus ensuring the requirements in terms of driving pleasure and comfort.
AVL EXCITE™ M is an innovative multi-body dynamics software solution for the analysis of drive units. The tool calculates the dynamics, vibration and acoustics of combustion engines, transmissions and complete ICE-based or electrified drive units up to pure e-axles.
In our webinar series, we show you the use of EXCITE M using the example of AVL's new high-speed e-axle. Our experts will give you an overview of the holistic simulation approach for analysing the NVH behaviour of e-axles.
All parts of the series
Displayed timezone
Part 1 of 3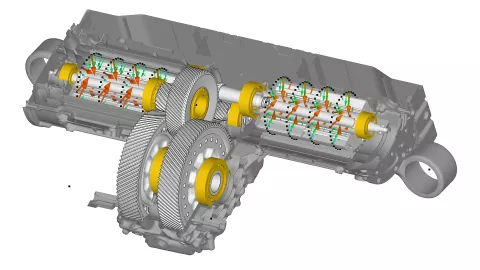 Recording available - English
On-demand
Simulation of Electromagnetic Excitations for NVH Analysis
Part 2 of 3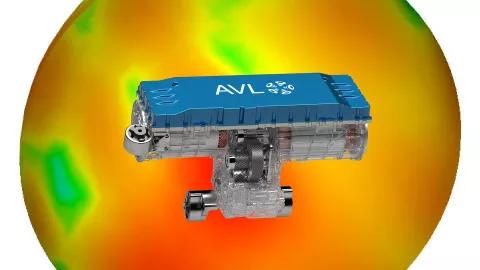 Recording available - English
On-demand
Comprehensive Acoustic Evaluation of an E-drive
Part 3 of 3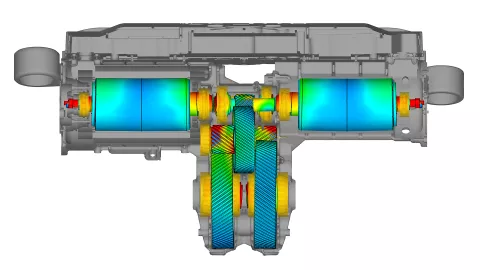 Recording available - English
On-demand
Detailed Examination of Special Vibration Phenomena