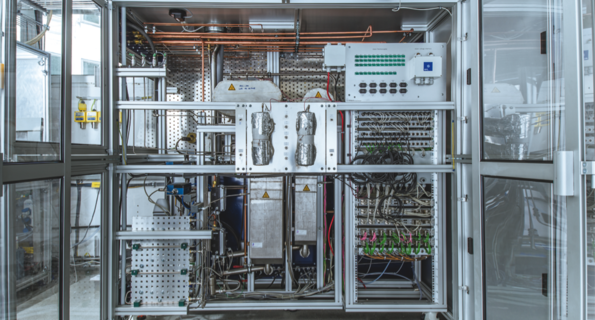 Products & Services
Cost-efficient and flexible
Comprehensive experience leading to outstanding solutions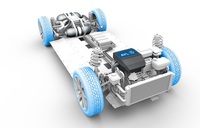 Fuel cells are a potentially game-changing technology for mobility and power generation. AVL's fuel cell engineering and testing offerings are based on more than 15 years' experience. The solutions are flexible, cost-efficient and offer viable business cases for clean and efficient mobility and power generation applications.
Zero-emission power
Advanced PEMFC system for electric vehicles – from passenger car, long-haul trucks to marine application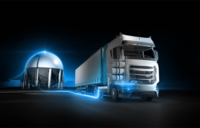 AVL provides high-end customer-specific PEMFC engineering solutions ranging from computational cell/stack/system development over fuel cell powertrain development, e-drive powertrain engineering, the integration into the vehicle, software development, system testing to complete fuel cell vehicles (from prototype to start of production).