Go back
9th AVL Large Engine Techdays
28th - 29th of April, 2020
Helmut-List-Halle, Graz, Austria
Share
Register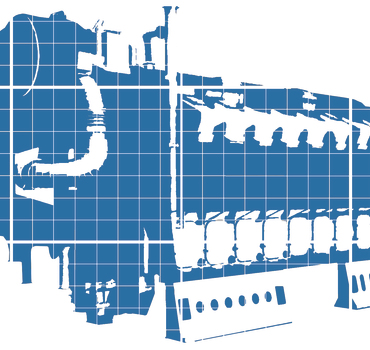 Share
28th - 29th of April, 2020
Helmut-List-Halle, Graz, Austria
Save the Date!
9th AVL Large Engine Techdays
Decarbonization – What does it Mean for Large Engines
Register
---
The 9th AVL Large Engines TechDays will once again be one of the major networking events for experts in the field of Marine, Power Generation, Mining, Oil & Gas as well as Rail.
Topic
The 9th AVL Large Engine TechDays will focus on decarbonization and its impact on the future of all large engine applications and their power systems. The topics will cover pathways for sustainable CO₂ reduction by means of technologies with highest system efficiency, alternative fuels towards hydrogen-based energy carriers as well as alternative prime movers such as fuel cells.

The AVL Large Engine TechDays are a well-established forum, where the worldwide industry experts from large engine developers, OEMs, suppliers and user groups such as shipowners and locomotive operators meet and discuss their plans for the decarbonization strategy and the success of their high power application.

The 2020 conference will be opened by renowned keynote speakers from Rolls-Royce, MAN and WinGD, who will share their views and opinions on the overall conference theme.

A new session for the 9th AVL Large Engine TechDays will include a lively debate on decarbonization of future propulsion system technology and system architecture as well as fuels for 2050.

A panel discussion will host R&D leaders from the industry of designers, builders and users. The 2020 event also invites the prominent manufacturing groups from China, Japan and Korea.

Our upcoming conference will focus on high-level expert talks and networking possibilities throughout the entire event.

Excellent networking possibilities will be encouraged by a cocktail reception prior to the conference and a social evening on Tuesday, April 28th 2020.
---
Agenda
Detailed program will follow in January 2020
---
Evening Program
Monday, April 27th 2020, 19:00 Welcome Reception at Murinsel Graz

Tuesday, April 28th 2020, Social Evening at Alte Universität Graz
---
Partners' Program
On April, 28th and 29th 2020, a partners' program will be organised in parallel to the conference.
---
Info Point
Conference language: English

Conference venue
Helmut-List-Halle
Waagner-Biro-Straße 98a
8020 Graz, Austria

Hotel Reservation
AVL cooperates with designated host hotels and makes every effort to secure the best possible room rate for you at this event.
The room rates can be booked exclusively via this link.
This way it is ensured to be considered for the bus shuttle to the event locations.



---
Sponsors
You want to become one of our exhibitors or sponsors? Contact us via event@avl.com to receive more information.
---
Conference Fee
Conference Fee
​​​​​​Early booking fee until 17th January 2020: € 1,096.- + 20% VAT
General admission: € 1,290.- + 20 % VAT
Conference fee for students (non post-graduate) € 120.- + 20 % VAT
Conference fee for university members: € 580.- + 20% VAT
Free of Charge for Members of the Press

Fees include proceedings, 2 lunches and snacks and social evening events

Additional discounts
If you want to register three or more colleagues please get in contact for special discount arrangements.

​​​​​CO₂ Compensation
Do you travel in a CO₂ friendly way? Send us your train ticket or CO₂ compensation certificate and get an additional 5 % discount. Discount can be given only before registering for the conference.

​​​​​For further information please contact:
​​AVL List GmbH, Hans-List-Platz 1, 8020 Graz, Austria
Phone: +43 316 787-927, email: event@avl.com, www.avl.com
---
Exhibitors
Bronze Exhibitors

AVAT is the highly specialized energy engineering partner for large gas engine control systems and intelligent solutions for decentralized power generation, energy supply, energy management and smart virtual grids.

EControls develops OEM control systems for industrial engines - producing >1.6 million certified to US and EU emission standards. Having gasified >75 diesel-based engines (including full in-house calibration), we have expanded our product line to highly durable, precise fuel and air control devices for the high HP engine market.

Established in 1897, HEINZMANN offers today a product portfolio comprising engine management systems and exhaust gas after-treatment solutions for industrial combustion engines and turbines. It also encompasses automation systems, primarily for the shipping industry. For decades, HEINZMANN has also been developing and producing sturdy, powerful electric drives up to 30 kW.

The HOERBIGER Engine and Safety Division ensure a new level of performance, environmental soundness of gas-powered engines, along with sustainable engine operation at reduced costs with innovative engine controls, gas valve technology, explosion relief valves and more.
IFT is a globally active company which operates in the development and production of highquality, innovative blow-by filters. IFT's blowby filters and their oil mist separators are absolutely zero-maintenance and have unlimited service life.
Miba Bearing Group is product and technology leader for engine and industrial bearings. Customers benefit from our broad range of competencies: technological know-how, engineering services expertise and serial production processes. We offer customized bearing solutions for each application balancing function, reliability and cost.

Uni-Geräte E. Mangelmann Elektrotechnische Fabrik GmbH is a medium-sized company based in Weeze on the "Niederrhein". The portfolio includes all production-related services from in-house development and production to on-site assembly and maintenance.


Exhibitors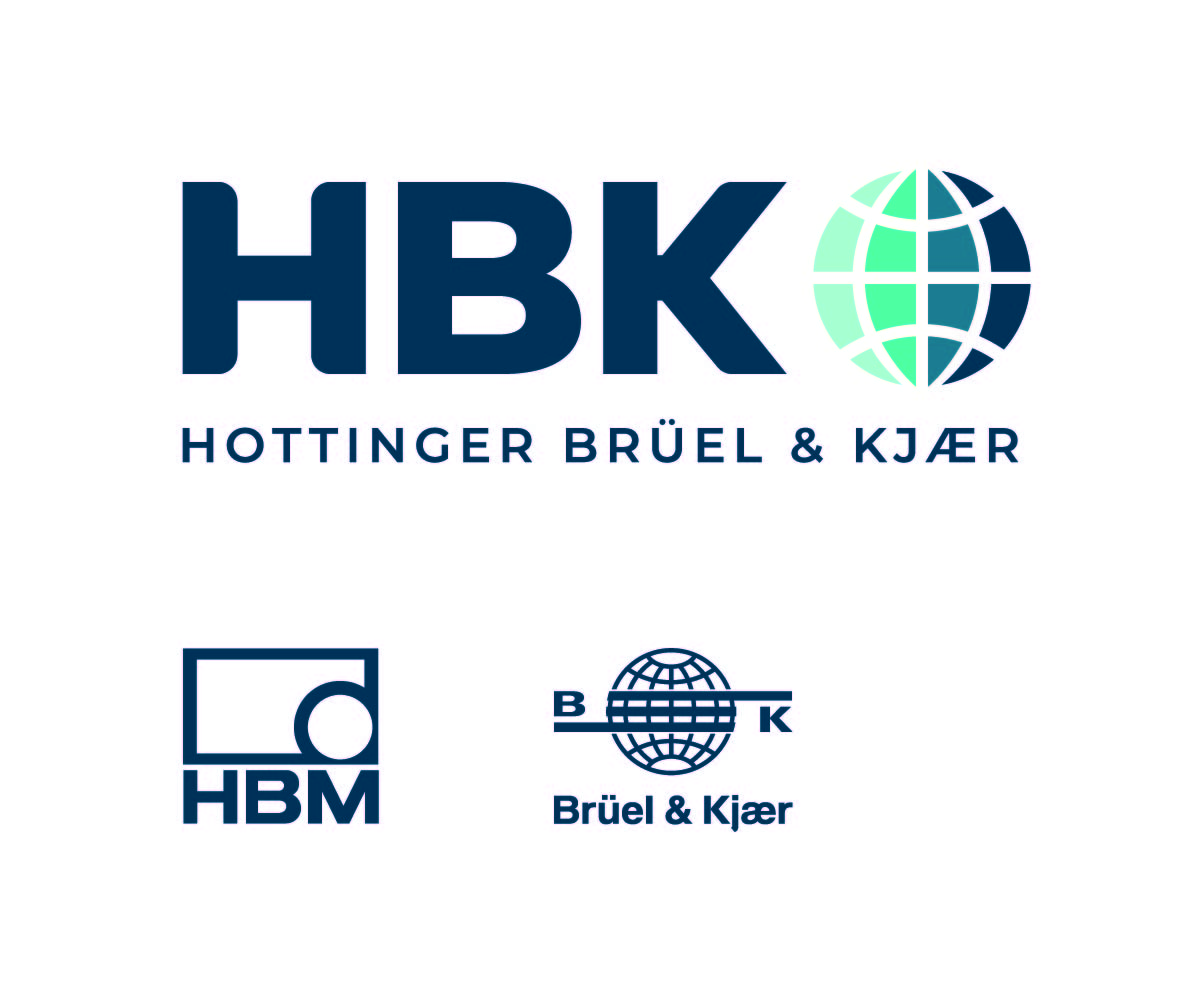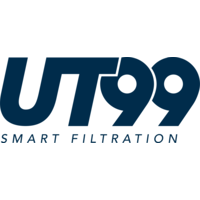 ---
Review
The focus of the 8th Large Engines TechDays in 2018 was on new technologies like electrification and hybridization, new fuels and competitive power sources as well as on traditional engine development. The key notes of well-established industry leaders illustrated their view on trends and electrification and new fuels in the large engine world and more than 250 participants engaged in lively discussions on these key topics. The social evening in a relaxed atmosphere was very much appreciated by all.

Download the Agenda of the 8th Large Engines TechDays in 2018
---
Date
28th - 29th of April, 2020
Location
Helmut-List-Halle, Graz, Austria
---