News, Events and Hot Topics

Asset Publisher
7th AVL Large Engines TechDays
7th AVL Large Engines TechDays
System Integration -
Way to CO
2
Reduction and
Performance Optimization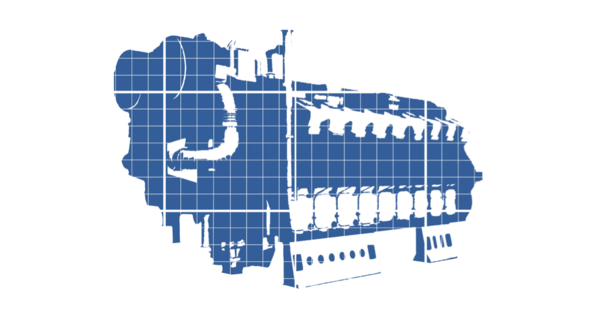 ---

Registration Form (PDF)

The AVL Large Engine TechDays were established in 2004 as a forum for information, exchange and discussion for the large engine industry community, representing manufacturers, suppliers and users. The conference addresses decision makers as well as technical management and experts, responsible for product development and innovation processes.
Conference Program
From marine to off-road, from stationary power generation to rail traction - all applications of the large engine industry are under high pressure to reduce costs and emissions. The development efforts of the recent past in terms of product upgrade, fuel versatility and emission compliance, resulted in engines with a higher degree of complexity. Not only the intrinsic technology and the individual engineering solutions are now of a higher sophistication, there are new on-engine systems in place, e.g. aftertreatment, while existing systems like, fuel, cooling and controls systems, became more complex.
The application as a whole and the specific engine application environment is getting under higher scrutiny. Opportunities for overall application performance optimization are sought for, identified and addressed. The engine is embedded and interfacing with a number of application-specific systems like, mechanical and electrical powertrains, electrical energy storage, scrubbers, waste heat recovery, vehicle cooling and controls systems. OEMs, operators and suppliers are facing complex and challenging individual development topics. At the same time they are presented with the chance of the holistic optimization. Besides the overall engineering and development task at hand, the system integration effort is procedurally challenged by the stake holder's distribution among the industry players: operators, OEMs, engineering providers and suppliers. In some cases the system integrator has yet to be identified.
Acknowledging the specific needs and chances offered to the large engine industry by the holistic perspective to engineering, and in the belief that the overall optimum is superior to individual optima, AVL selected "SYSTEM INTEGRATION" as the main theme for the 7th AVL Large Engine TechDays 2016.
The conference will start with key notes from large engine industry players sharing their views on technology trends and challenges around system integration as a way to reduce CO2 and optimize performance. Impulse speeches by renowned personalities will shed light form a different angle on the conference topic. The subsequent technical sessions will drill down to the level of integrative and technology solutions for the relevant large engine applications. The traditional closing of the conference will be again by the panel discussion, reflecting on the conference presentations and discussions, enriching the event with personal notes and engaging the audience in a lively dialog with the panelists and among themselves.

Detailed program (PDF)
---
Evening Programs
Monday, April 18th, 7.00 p.m.
Welcome Reception at the Orangerie
Tuesday, April 19th, 7.30 p.m.
Social Evening at the "Seifenfabrik"
We invite you to continue networking in the relaxed atmosphere of an outstanding dining area at our special event.

---
Sponsoring & Exhibition
Become Sponsor of the AVL Large Engine TechDays Conference and benefit from a high-level promotion of your brand & products
Business contacts to high-level decision makers within the automotive industry
Image and brand transfer of your company
Presentation of your products and services to a dedicated target group
Address and gain new potentials
300 participants are expected to come
Sponsoring & Exhibition Registration Form
---
Hotel Reservation
Ibis Graz:
Single room incl. breakfast (€ 73,50) Double room incl. breakfast (€ 82,50)
Hotel Daniel:
Single room incl. breakfast (€ 75,71) Double room incl. breakfast (€ 87,71)
Hotel Mercure Graz City:
Single room incl. breakfast (€ 87,-) Double room incl. breakfast (€ 112,-)
Hotel Erzherzog Johann:
Single room incl. breakfast (€ 87,-) Double room incl. breakfast (€ 119,-)
Hotel Das Weitzer:
Single room incl. breakfast (€ 96,05) Double room incl. breakfast (€ 111,05)
Hotel Wiesler:
Single room incl. breakfast (€100,57) Double room incl. breakfast (€ 116,57)
Schlossberg Hotel:
Single room incl. breakfast (€ 133,-) Double room incl. breakfast (€ 188,-)
There are only a limited number of rooms blocked in each hotel (subject to availability). Given rates are in Euro per room (single use) per night and include breakfast and taxes. Cancellation policy: subject to provisions of each hotel.
---
General Information
Conference Venue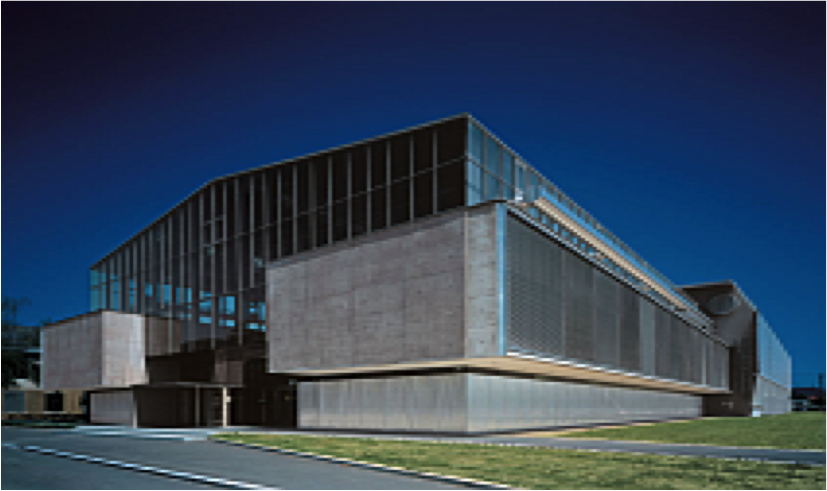 Helmut-List-Halle
Waagner-Biro-Straße 98a
8020 Graz
Austria
Registration

In the Helmut-List-Halle on Tuesday, April 19th, 2016.


Conference Fee
Conference Fee: € 1.150,- plus 20 % VAT
Students € 120,- plus 20 % VAT
Members of the press free
Fees include proceedings, 2 lunches and snacks, evening program

Conference Languages

English

Arrival

By plane: Graz-Thalerhof
By train: Graz Main Station

Contact
For further information please contact:
AVL List GmbH
Hans-List-Platz 1
A-8020 Graz
Austria
Phone: +43 316 787-927
Fax: +43 316 23 11 23 44 90
event@avl.com
---
Order Proceedings
---