Master & PhD Thesis
AVL is constantly looking for creative students with a personal drive. If you want to combine theoretical and practical knowledge at an early stage and broaden your experience in the field you are interested in, then get involved!
AVL does not want to limit your creativity and interests by suggesting a list of possible topics.
Topics for your thesis must be well defined and discussed with your university supervisor before they are presented to the respective AVL department. Topics can relate to all business divisions.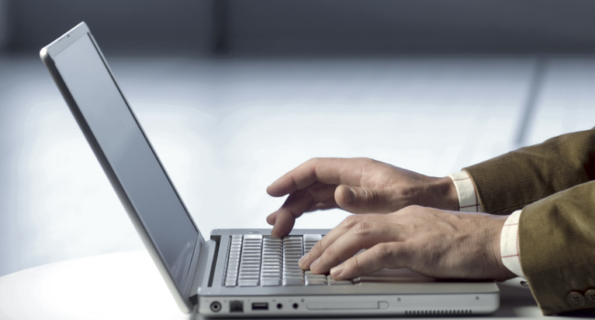 ---
What if I do not know what to write about?
We understand that finding an exact formulation of a suitable topic to write about is not always easy, especially when you do not have a lot of practical experience in the fields AVL is specialising in. AVL' s HR Department therefore offers you the opportunity to submit an essay stating your fields of interest and a rough description of the topic you want to write about. We are then willing to help you find a suitable title. Please understand however that descriptions that are too vague will not be supported.
We also can suggest some topics.
---
Information about the application for Diploma and Masters Thesis
There is no general deadline, as master thesis are placed individually and independently throughout the year. The first contact must however be established no later than two months before you wish to start your thesis.
In order to help us understand who you are and what exactly you want to write about, we need some information. Please fill in the online application form and submit it to us. We will contact you soon thereafter in order to clarify issues and we hope to start a successful co-operation.
---