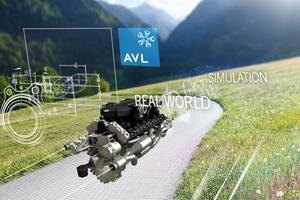 Virtual Vehicles for real demands
Vehicle Simulation
Today's multi-system vehicle powertrain concepts are pushing the complexity of system simulation models to the extreme. The wide and continuously growing selection of different vehicle, engine and transmission types demands tools for greater efficiency and quality in the development.
Go to All Solutions
---
Products & Services: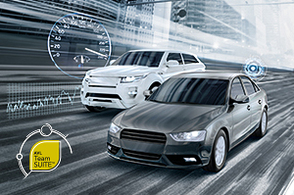 AVL ISAC 6™ permits real world vehicle tests to be run in the lab. The real-time software simulates the driver, vehicle and road and is an add-on...