Virtual Vehicles for real demands
Vehicle Simulation
Today's multi-system vehicle powertrain concepts are pushing the complexity of system simulation models to the extreme. The wide and continuously growing selection of different vehicle, engine and transmission types demands tools for greater efficiency and quality in the development.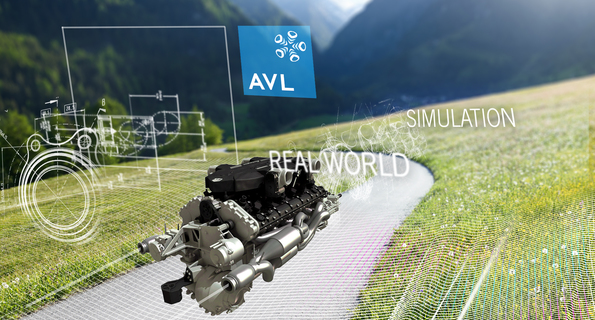 Products & Services

The quick entry to simulation
Real-time simulation tool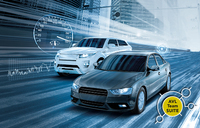 AVL ISAC 6™ permits real world vehicle tests to be run in the lab. The real-time software simulates the driver, vehicle and road and is an add-on to testbeds with active dynamometers. Users can reduce the number of prototype vehicles by moving tests conventionally performed on the road into the laboratory. Further, AVL ISAC 6™ is a proud member of the AVL Team SUITETM.
Drive your brand DNA
Driveability Engineering and Simulation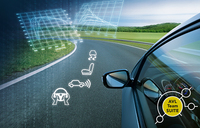 AVL-DRIVE 4™ - The Objective Tool for Driveability Assessment and Development - in co-simulation with VSM "Vehicle Simulation Model" - a mathematical model for the simulation of driveability in real-time - extends the capability of objective driveability evaluation from road to lab. Furthermore, AVL-DRIVE 4™ is a proud member of the AVL Team SUITETM.