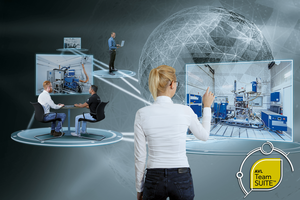 ---
---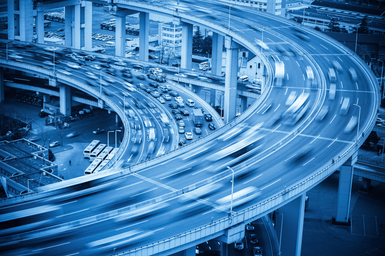 The Challenge
Development tasks aren't stand-alone. And it's not (just) about how good single individuals or tools are…
… it's about how well they work together.

Increase of speed and complexity - electrification of powertrain - fuel alternatives - emerging new technologies
How to increase runtime?
How to reduce useless data?
How to master increasing complexity?
---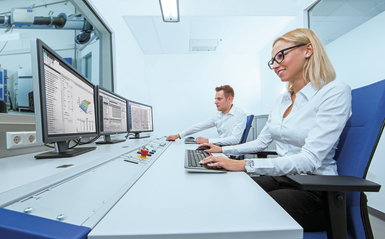 The AVL Solution
The reliability of AVL PUMA Open™ has been proven at all leading OEMs and in AVL's in-house powertrain engineering competence centers around the world ensuringe the highest productivity, quality assurance and efficiency. This combination of confidence and reliability makes AVL PUMA Open™ the leading automation system in the world.
Efficient parameter configuration and immediate validation enables a shift of testbed work to the office leading to reduced testbed downtime. An even deeper integration and merging of indicating systems and calibration tools into the AVL PUMA Open™ automation platform permits the significantly more efficient execution of modern calibration tasks.
---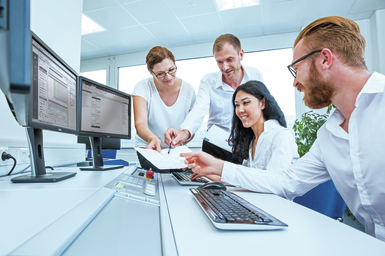 The Added Value
Cutting edge usability for new and experienced user
Significant increase of runtime and substantial reduction of useless data due to integrated diagnostic features
More productive testbed time due to the possibility to edit and validate parameters upfront in the office
The only automation system suitable for all automotive testbed types
AVL MultiSync Technology™ enables easy handling of various software tools –
one result time-synced
---
References
AVL PUMA Open™ is the global industry standard for testbed automation with over 4,800 active systems in use at more than 240 customers worldwide.
---