Jobs & Careers
AVL is always looking for dedicated, qualified staff who are eager to use their skills in an international environment and offers you many career opportunities.
If you are applying for a position that is currently posted online, you can apply directly online by clicking on the online application button. Fill in the details that we ask for, and then make sure that you have specified all the information we need.
Applications for holiday jobs can be submitted from 1 January to 31 January. Click on the link for the site you are interested in to open the registration form. After registration you can enter your data and submit your application documents. Once you have completed your application you will receive e-mail confirmation. This may take a few minutes.
Click here
to apply for an
engineering summer job
at our Graz site
Click here
to apply for a
commercial summer job
at our Graz site
Click here
to apply for a
summer job
at our Steyr site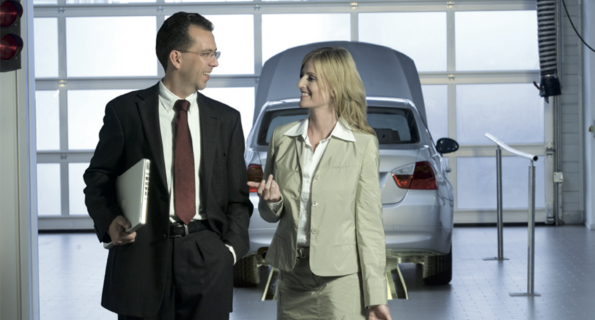 ---
Registration at AVL
If there is no suitable job available right now, it is possible to register via the job portal
With your registration you take part of the regular selection process for new written out positions.
However, we recommend that you apply directly to positions which you are interested in. So the processing of your application can be targeted and more efficient for you.
But please do not forget to unlock always for all positions, so you also be considered for other options and the staff in the Human Resources Department can access your data in accordance with Privacy Policy.
---
Application Wizard
If you are already registered and want to update your profile or apply for other positions, this link takes you to the login window.
Application Wizard (for registered candidates)
---