Jobs & Careers
AVL is always looking for dedicated, qualified staff who are eager to use their skills in an international environment and offers you many career opportunities.
If you are applying for a position that is currently posted online, you can apply directly online by clicking on the online application button. Fill in the details that we ask for, and then make sure that you have specified all the information we need.
The deadline for holiday job applications for the summer of 2017 has expired. Applications for summer jobs for 2018 can be submitted as from 1 January 2018.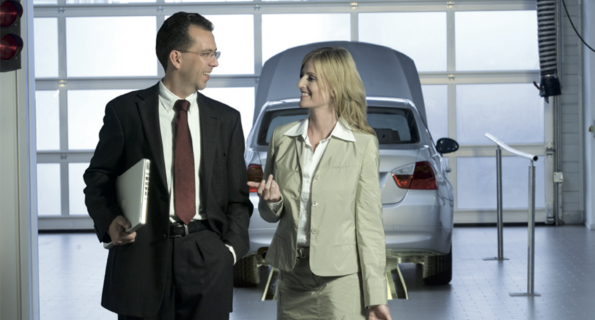 ---
Registration at AVL
If you cannot find a vacancy of interest to you at the moment, you can still register for the specialist fields that interest you.
With your registration you take part of the regular selection process for new written out positions.
However, we recommend that you apply directly to positions which you are interested in. So the processing of your application can be targeted and more efficient for you.
---
Your career profile
If you are already registered with us and wish to update your profile or apply for other posts, please follow this link to your personal career profile. Your career profile (for registered applicants)
Your career profile (for registered applicants)
---