For a Cleaner Tomorrow
Simulation for Electrification
Simulation Solutions for electrified and full electric Powertrains and Components
AVL Advanced Simulation Technologies provide comprehensive simulation solutions for the development and optimization of components within electrical sub-systems and their integration into an entire system.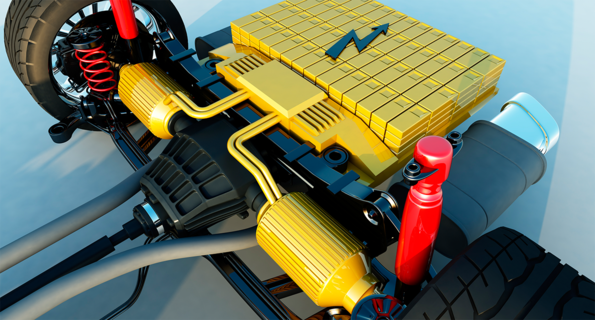 Products & Services

Streamline your Structure Dynamics Simulation
Multi-Body Dynamics Simulation Software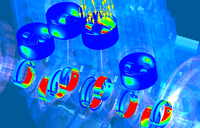 AVL EXCITE™ is a software for the simulation of rigid and flexible multi-body dynamics of powertrains. It is a specialized tool that calculates the dynamics, strength, vibration and acoustics of combustion engines, transmissions and conventional or electrified powertrains.

SIMULATE ANYWHERE.
Multi-Disciplinary System Simulation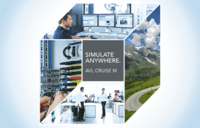 AVL CRUISE™ M is a realtime, multi-disciplinary, vehicle system simulation software used in office environments for the design of powertrains and thermal management systems, in HiL environments for control function development and calibration, and in testbed environments to provide simulation models for component testing.