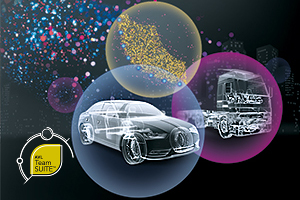 ---
---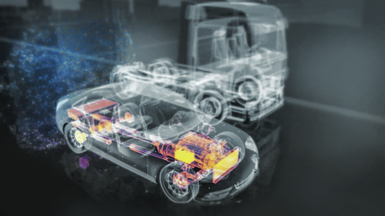 The Challenge
Development tasks aren't stand-alone. And it's not (just) about how good single individuals or tools are…
… it's about how well they work together.
How to reach the development targets, facing…
... increasing system complexity due to emission and fuel consumption requirements?
... increasing development costs due to the requirements of testing in real driving conditions (RDE)?
... shorter development times due to frequent portfolio updates?
... broader vehicle portfolio to reach more customer groups?
---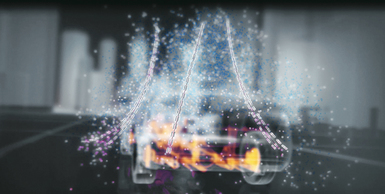 The AVL Solution
AVL CAMEO 4™ – much more than DoE! With AVL CAMEO 4™, the road for the future is set and prepared. The software offers a complete solution for powertrain testing and optimization demanded by the newest legislations, including RDE.
Transient calibration is supported in combination with the integrated data processing platform AVL CONCERTO 5™. Enhanced usability allows users a faster parametrization and execution of their tasks. AVL CAMEO 4™ offers a standardization concept to handle the data needed to deliver world-class engine calibration. A standard test in AVL CAMEO 4™ made for multiple use cases and users is easy to set up for the individual needs, also for the testbed operator themselves, leaving room for the engineering team to concentrate on innovation.
---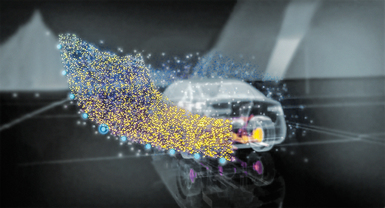 The Added Value
Time saved through automated functions providing ready-to-use results
Clear and easy-to-use work procedures
Improved results in less time through online modeling and optimization
Highest utilization in the test facility due to standardized tests for multiple use cases and users
AVL MultiSync TechnologyTM enables easy handling of various software tools - one result time-synced
---