Engineering that CONNECTS
Integrating together
Benefit from AVL's extensive expertise: We connect your existing tool landscape for you.
---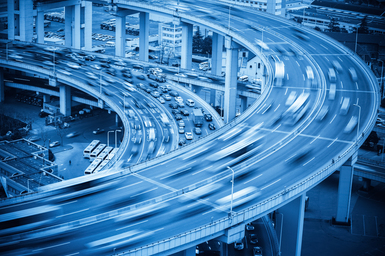 The Challenge
Many vehicle developers share our vision of a fully integrated development process. Time and resource constraints, however, prevent them from consistently interlinking simulation, test environments, data, devices, automation, and processes.
---
The AVL Solution
With "Engineering that CONNECTS" we support you in realizing an open and integrated development landscape. Why can we do this? Because model-based development is something that we apply every day in our own and our customers' projects. We always start the application-specific engineering projects with a thorough analysis of the existing tool and methodology landscape. We then connect the existing toolchain so that our customers reach their frontloading goals.
---
The Added Value
You profit from know-how about the networking of individual domains and their tools that is unique in the industry. See for yourself! We carry out engineering projects on your own or on AVL premises. This allows you a risk-free experience of the benefits of the IODP approach.
---