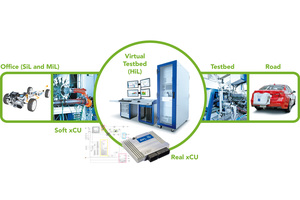 ---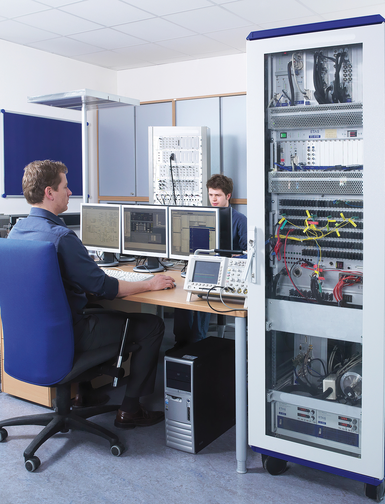 The Challenge
Virtual Calibration
Is the calibration for non-standard ambient conditions supported?
Can I use simulation models for RDE (real driving emission) evaluation?
How can I tackle calibration tasks for component protection?
Are sensitivity studies taking system interactions into account?
Robustness Investigations
Can I analyze stochastic sub-system changes on calibration robustness?
Is it possible to consider tolerances and system sensitivities?
In case of calibration changes, can I fulfill in-field and post SOP support?
Concept Study
Who provides detailed investigations of the EAS (exhaust gas aftertreatment system) for the concept phase?
Can I add RDE requirements for transient vehicle system investigation?
How can I evaluate fact based decisions for the system layout and operating strategy?
---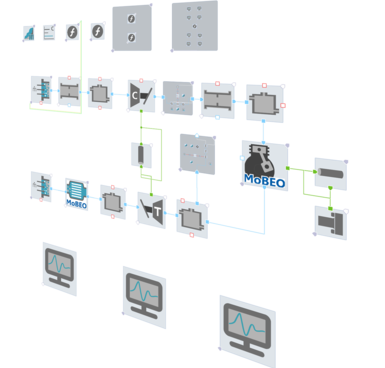 The AVL Solution
The highly scalable and modular modeling concept of AVL CRUISE™ M allows for the setup of sub-systems or entire powertrain systems on different levels of detail, such as mean-value or crank-angle resolved approaches.
Quick adjustments to specific needs and different boundary conditions, e.g. altitude calibration and RDE, are fully integrated and applicable during the entire development process.
Powered by its predictive empirical cylinder and EAS modules, engineers can rely on AVL's MOBEO (Model Based Engine Optimization) model technology. The interplay of AVL MOBEO and AVL CRUISE™M enables a comprehensive approach by unifying physical and empirical modelling techniques.
Calibration of any kind of xCU can be performed on a Virtual Testbed. This enables engineers to push the operation limits to a maximum without any hardware damage. The results will avoid false OBD (on-board diagnosis) monitors and ensure component safety in the field.
Studying stochastic changes of the engine and exhaust gas aftertreatment system supports the overall robustness investigation, while ensuring to comply with emission legislations.
---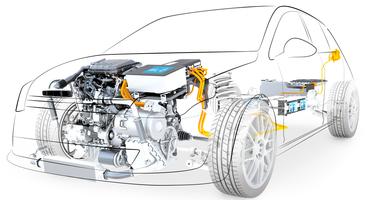 The Added Value
Saving time and cost by reducing concept risk and engineering loops
Initial Calibration and Control Function Development without hardware
Focus on cost-effective test environments with a high degree of automation
Optimization of tolerances and system sensitivities for robustness
---
Downloads
Downloads
| | |
| --- | --- |
| | 0.35 MB |
| | |
| --- | --- |
| | 0.35 MB |
| | |
| --- | --- |
| | 0.73 MB |