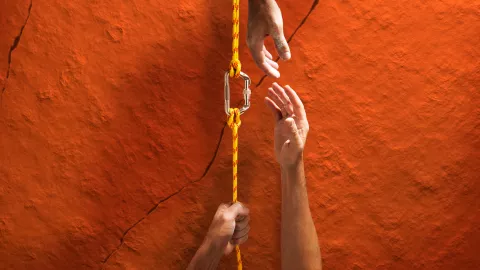 Our aim is to provide you with optimum support from initial contact with our products to effective integration and use. Which is why, in addition to software downloads and licensing, we also offer you software support and training courses for the various process phases. 
With the aid of validation, documentation, and training courses, we facilitate successful use of our solutions.
We Speak Your Language
Our software solutions are characterized by great usability. Training in handling our solutions is key when it comes to exploiting the full potential. Another crucial prerequisite for making extensive use of advanced simulation technologies is the transfer of engineering and application knowledge.
Our support is based on in-depth understanding of use cases. Any time you get in touch with us, you are talking to experienced engineers who are very familiar with your tools, work in close contact with software development, and combine their engineering experience with information from software support.
This enables us to find a tailored approach for you, and define the best workflows.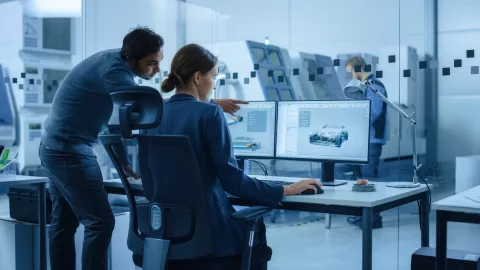 Our Support Offering
Basic training: Start with the basics and get familiar with our software.
Application-oriented training: Choose from a variety of application-based modules.
Project work: We collaborate with you to optimize the applied methods or develop new simulation methods for your specific requirements.
Benchmark projects: Before you purchase our software, we can recreate your project and compare calculated and measured values. This validation enables you to pave the way for using the software successfully.