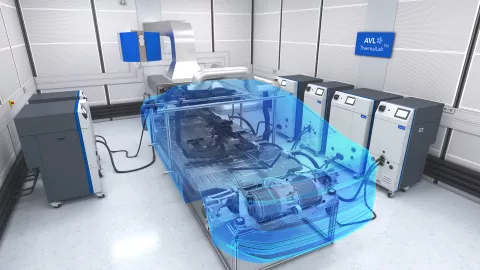 As mobility transitions to electrification, the development of vehicle thermal management systems (VTMS) is becoming increasingly important. The temperature ranges for different components of an electrified propulsion system can vary widely depending on operating and environmental conditions. This makes the development of the thermal system much more complex than in the past and increases the importance of an optimized VTMS. At AVL, we understand the needs and challenges of OEMs, Tiers and Institutes in this regard and offer a wide portfolio of test equipment to help you optimize the thermal layout of your propulsion system components and the overall system.
For more than 25 years, we have intensively developed various conditioning systems and technologies, which are used in high-end engine test cells all over the world. This is the perfect foundation for understanding the increasing complexity of the cooling circuits of electrified propulsion systems in automotive applications. It is also the basis for understanding what our customers need from thermal management system development.
A VTMS has a significant impact on the energy efficiency of the entire vehicle and the durability of all components in the propulsion system, such as the battery and inverter. Highly efficient systems require extensive calibration and testing time at the vehicle level, which has a huge impact on development cost and time.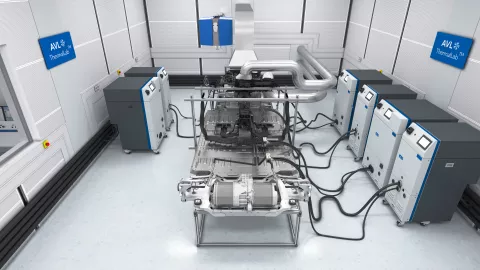 AVL ThermalLab™
Our test methodology is based on highly dynamic conditioning systems. This allows the entire thermal management system to be tested on the test bench under real, emulated driving and environmental conditions, independent of vehicle prototypes and weather. The UUT can be either the entire VTMS, including the powertrain coolant circuits, the heating, ventilation, and air conditioning (HVAC), and thermal management control units. Alternatively, the UUT can be just one component of the overall thermal system, where the behavior of all other components is simulated using a hardware-in-the-loop (HiL) testing approach. This is then optimized in different driving cycles to ensure proper functionality of all subsystems and to pre-calibrate your actuators on the rig.
Conditioning Systems
Stringent regulatory requirements for internal combustion engines and the wide variety of powertrain concepts have increased the need for real-world testing. The thermal condition and the environment of the UUT have a strong influence on the real driving results. Therefore, the simulation must be as accurate as possible. To achieve this goal, high performance media conditioning systems are required. They must be adaptable to real vehicle conditions and guarantee high stability in both constant and dynamic operation. They must also be able to simulate extreme environmental conditions.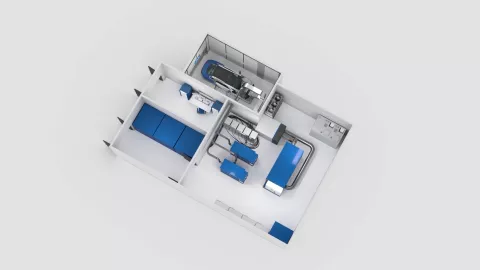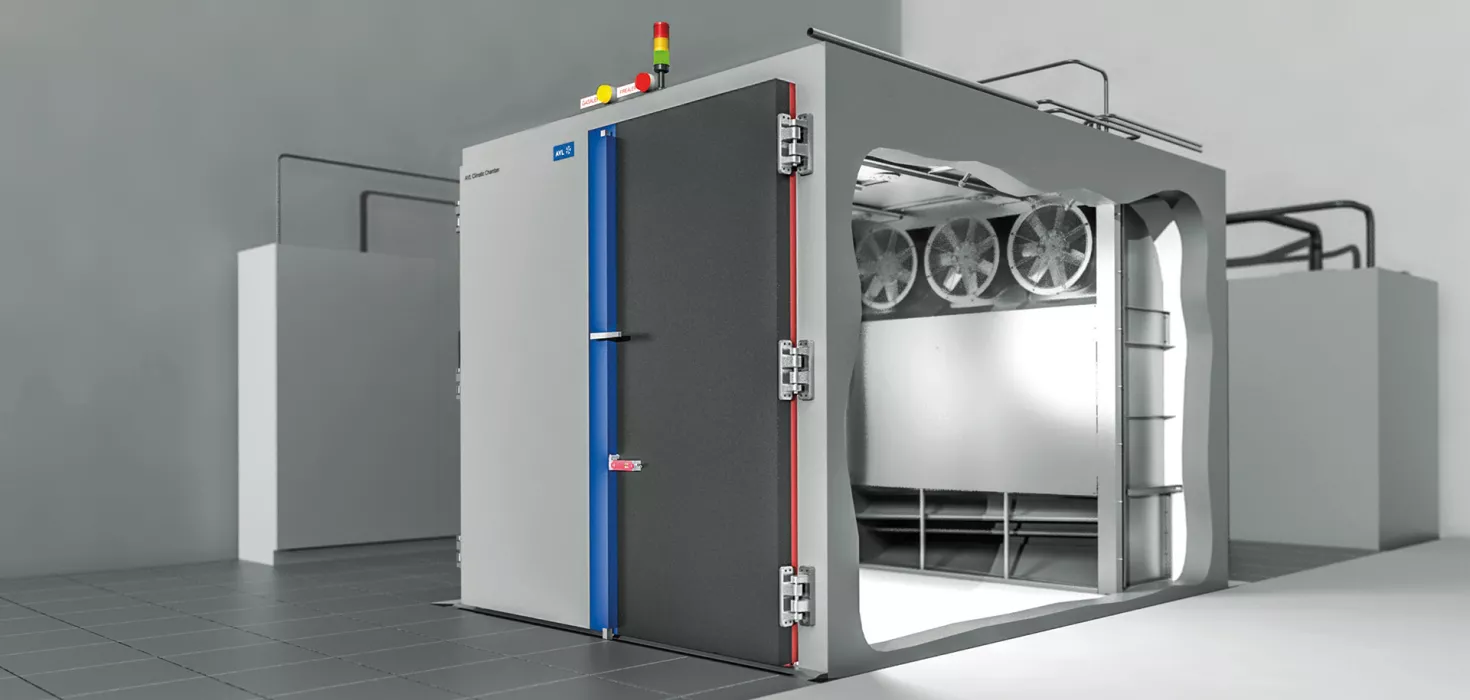 Batteries, fuel cells, electric motors, and electric axle solutions must operate safely and reliably in any environment. This can mean extreme temperatures and humidity that are impossible to replicate on the test track or in real-life test scenarios on the road. This is why we built the modular AVL Climatic Chamber. The Climatic Chamber safely and reliably simulates a wide range of extreme environmental conditions, providing a high degree of flexibility while minimizing system downtime. In addition, its unique application-based design with pre-defined interfaces ensures quick and easy integration into existing testbeds.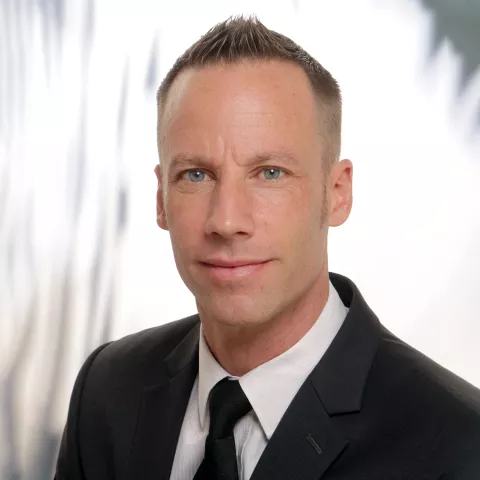 We provide products, solutions, and systems for thermal and environmental conditioning to enable our customers to develop their products with the highest level of efficiency."
– Stefan Nemec, Global Business Segment Manager, AVL List GmbH
No prototype vehicles required for the optimization of the entire VTMS
 
Development is disengaged from weather conditions and regions
 
Analysis of the VTMS components and architecture for range and cabin comfort on the testbed
 
Possibility of testing various VTMS concepts with different propulsion systems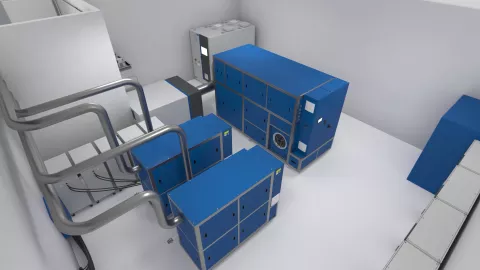 AVL is the reliable partner for thermal management test systems
25 years of experience in the development of conditioning systems for automotive test systems form the basis for our in-depth understanding of cooling circuits in different electrified propulsion systems. It is also a good base for understanding our customers' needs regarding thermal management system development.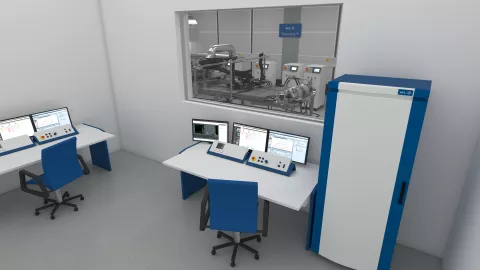 See what drives us and explore our latest developments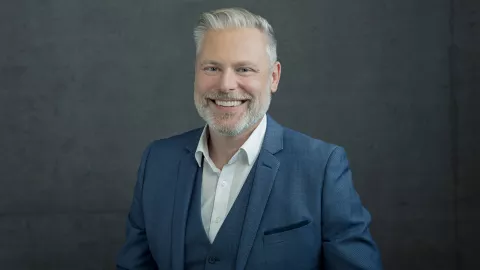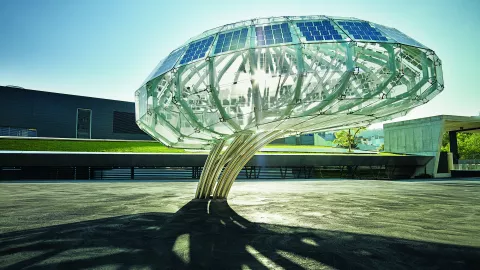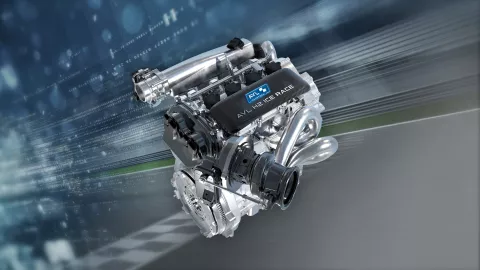 AVL RACETECH Builds Hydrogen Combustion Engine for Motorsport
AVL RACETECH, the motorsport department of AVL, presents the prototype of an innovative H2 internal combustion engine. The power unit is a compact, hydrogen-powered 2-liter turbo engine, with intelligent water injection, which achieves a totally new performance level. The first racing engine that AVL RACETECH is developing and building in-house.