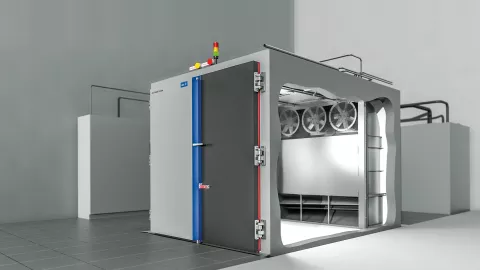 Battery packs, modules and cells, fuel cells, e-motor and e-axle solutions must operate safely and reliably in any environment. This can include extreme temperatures and humidity, which cannot be reproduced on the test track or in real test scenarios on the road. This is why we developed the modular AVL Climate Chamber.
Components must be able to withstand a wide range of environmental conditions. They must be able to operate in very cold environments, such as arctic winters, as well as in very hot atmospheres, such as painting chambers. In addition, humidity can have a major impact on performance, material stress, and service life. Furthermore, lifetime testing can be accelerated by creating thermal shocks. The climate chamber allows all the necessary tests to be performed to meet current standards.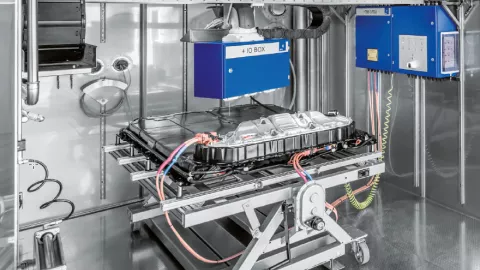 Integration of Different Parts of the Testbed
AVL provides the complete test solution.
Battery Destruction During the Test
The AVL safety system is developed according to the customer's needs.
No Standard Solution for Test Area Requirements
Customized adaptations of standard products are possible.
Battery Testing Is a New and Growing Application
AVL is an experienced and reliable partner for test systems.
Specifications
Operating temperature inside the chamber:

Temperature gradient for heating and cooling according to IEC 60068-3-5
Average value, measured in supply air, without thermal load
Thermal compensation values depending on power type

Walk-in chamber size: Due to the different types of test equipment, the chamber size has optimal dimensions.
 
Cell test chamber size: Optimized solutions for cell testbeds result in balanced chamber sizes.
 
Insulation material: Depending on the safety level, polyurethane or mineral wool insulation can be chosen.
 
Cooling water flow: Domestic water connection reduces the need for cooling power, thus reducing the energy consumption of the chiller.
 
Flooding option: Especially when testing battery prototypes, critical thermal problems can occur with the device under test. Flooding the chambers protects the surrounding building from major damage.
 

Safety system: AVL offers a well-designed safety system to achieve Hazard Level 4 or 6 for testbeds.
 

Outdoor installation: A complete thermal test stand can be installed in a container.
| | |
| --- | --- |
| Technical Data |   |
| Temperature range | -40 °C up to +90 °C |
| Standard rate of temperature change | 2 K/min or 4.5 K/min (higher rates possible) |
| Battery pack test cell volume | 16m³ or 22m³ (individual sizes possible) |
| Battery cell test chamber size | 720 – 1500 liter |
| Insulation material | Polyurethane or mineral wool |
| Cooling water flow | 12°C up to 30°C |
| Safety version | Up to Hazard Level 6 |
| Installation | Climatic chambers for battery pack and fuel cell system for outdoor installation |
Safety Systems
We provide customized battery testing safety systems with automotive testing experience.
Individual Solutions
In addition to our standard chamber sizes, we provide customized solutions.
Premium Material
The climate chamber is constructed of high-alloy, corrosion-resistant steel.
Safety / Hazard Levels
The AVL Climate Chamber can be designed for EUCAR Hazard Level 4 or Hazard Level 6. It also offers superior safety with a flooding option for maximum protection of the testbed and facility.
Individual Design for Testing
The climatic chambers are suitable for testing batteries, fuel cells or electric drives. Porthole packages, mounting options and electrical feedthroughs are specifically designed for each test area.
Customized Solutions
AVL Climatic Chambers offer a seamless integration into existing testbeds with their unique and application-based design, facilitated by pre-defined interfaces. With their high functional flexibility, these chambers allow for easy and fast upgrades. Moreover, each climatic chamber can be tailored to meet the specific requirements of every customer.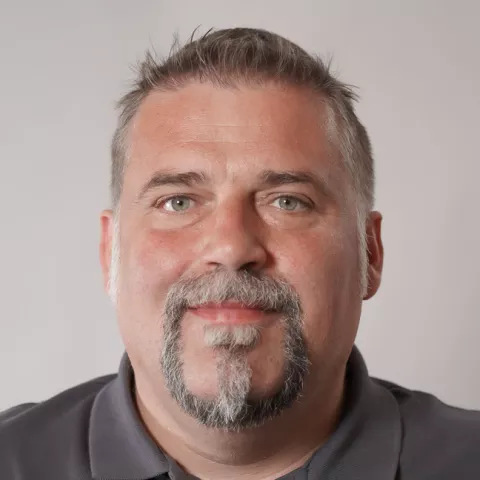 AVL has an outstanding and long-term experience in designing testbeds for customer's needs. Therefore, the AVL Climatic Chambers reach the highest standards in performance, safety and customer satisfaction."
– Peter Kerschenbauer, Global Product Manager, AVL List GmbH
Download
Application-driven solution for best-in-class thermal development on latest safety standards.
Download
Simulate real and extreme conditions with best reproducibility.
Download
Conditioning Systems
Thermal conditions and environment of Units Under Test have strong impacts on real results in driving. For this reason, the thermal simulation must be as exact as possible – which can be achieved via deployment of high performing media conditioning systems.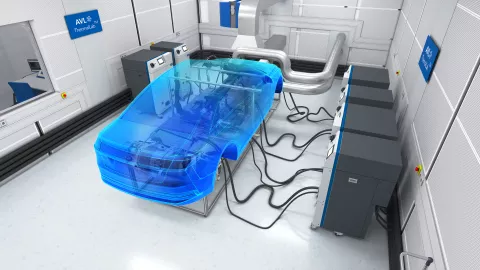 AVL ThermalLab™
AVL ThermalLab™ tests the entire VTMS, including all coolant circuits and the refrigerant cycle, under dynamic conditions using model-based testing. The UUT is the complete VTMS embedded in an emulated vehicle while the environment is fully simulated. The entire system can be tested in the lab under realistic driving and ambient conditions.
Battery Test Systems
For battery (module/pack) testing, we offer complete test systems, stand-alone equipment, or even entire turnkey test labs.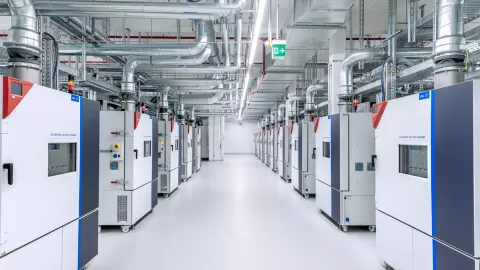 AVL Battery Cell TS™
For battery cell testing, we offer complete test systems, stand-alone equipment, or even entire turnkey test labs.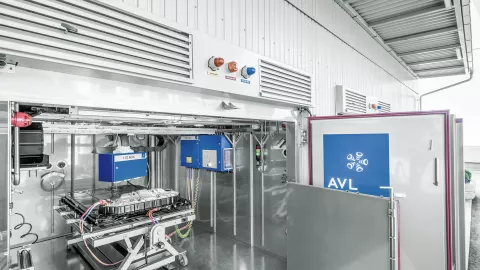 AVL Battery Module/Pack TS™
We offer complete test systems for the testing of modules/packs. Learn more about which hard- and software products are included in our test systems.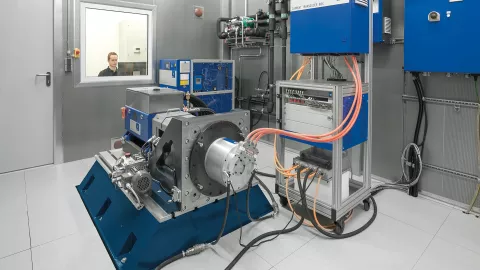 E-Motor Test Systems
AVL has a wide portfolio consisting of dedicated e-motor test systems, software, tools, and processes to test and validate these modern e-drive systems in shortest time and with highest quality standards.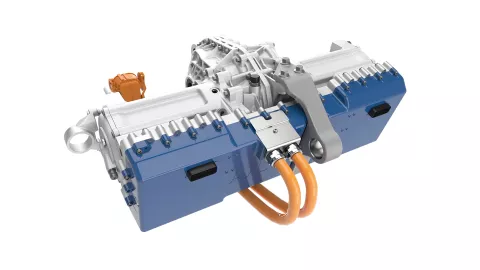 E-Axle System
In addition to the individual components, we develop integrated e-axles including transmission. One example of our innovative ability is our high-performance highspeed e-axle, which currently has one of the highest power densities among e-drive systems on the market.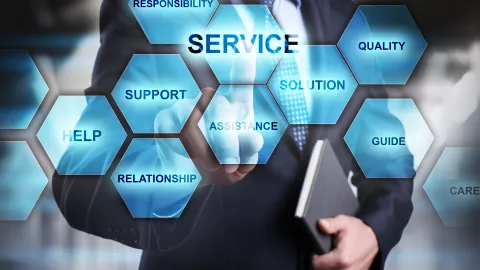 Customer Services
Your success is our goal. This is what we are aiming for and this is how we understand AVL Customer Services since decades. Our goal is not new, but the way how we do it, is constantly evolving.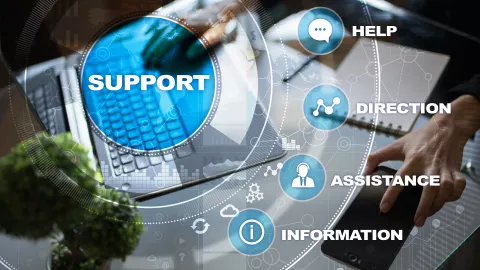 Customer Support
The primary goal for our AVL Customer Support Teams is, to be a helpful and reliable partner for all kind of questions and issues you might have, when using AVL's technology.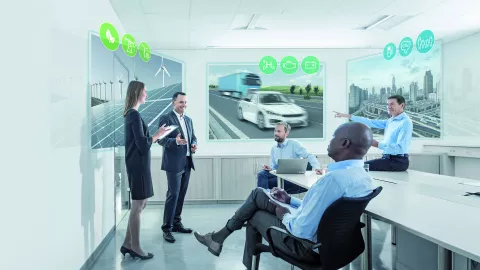 Mobility of Tomorrow: Are Affordability and CO₂ Reduction in Conflict?
As a global society, we are pushing hard to achieve a transformation to net-zero-CO₂ but without loosing energy security and our current living standards. The transformation in the mobility will come at cost, which endangers affordable individual mobility in the future. Doing nothing, however, will generate even higher costs.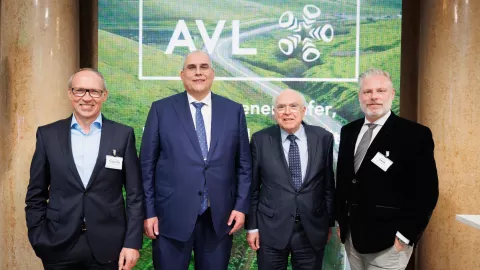 AVL at the 44th Vienna Motor Symposium
What kind of cars will we be driving in the future? These and other exciting questions around the topic of "Future Mobility" were addressed by more than 1,000 participants from 25 countries at the international 44th Vienna Motor Symposium. The tenor: Future automobiles will be CO2-neutral.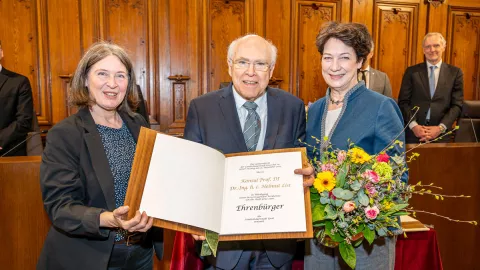 Helmut List Awarded Honorary Citizen of the City of Graz
For his services, Prof. Helmut List was today awarded honorary citizenship of the city of Graz.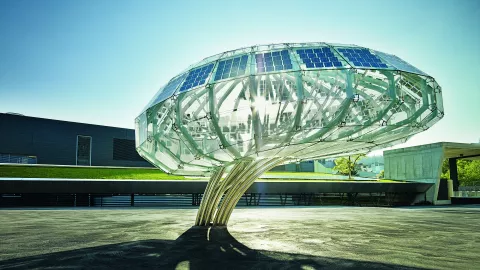 AVL Records Growth of 18 Percent and Continues to Invest in New and Sustainable Mobility Solutions
AVL generated 1.86 billion Euros in turnover last year – Eleven percent flows into research and development – 60 percent of the turnover is already generated by new technologies.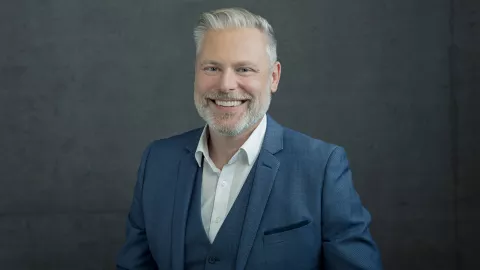 Do you have questions or want to work with us?
Our experts are happy to help.