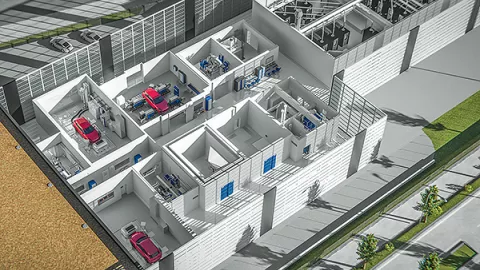 Learn more about our Lab Management™ Software Solution
Today's testing labs are faced with the need to reduce inefficiencies, make the best use of all available assets, keep downtimes to a minimum and handle the amount of data intelligently. Enter AVL Lab Management™ Data- and Processmanagement Software Solution. In this webinar, Gerald Sammer explains AVL's offering and how it can support to boost your lab efficiency to the next level!
Meet our experts who are the presenters of this webinar.