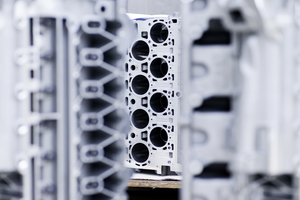 PERFECTION IN PRECISION
Prototypes
Manufacturing solutions for prototype manufacturers
AVL is a competent and experienced partner in manufacturing sophisticated prototype components.
---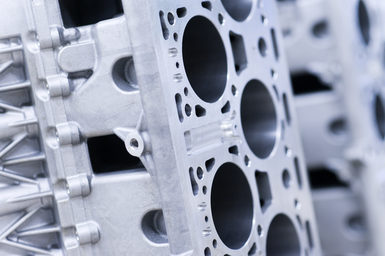 El reto
AVL responds to the market needs by delivering tailored and manufactured components with short lead times and high quality of service.
---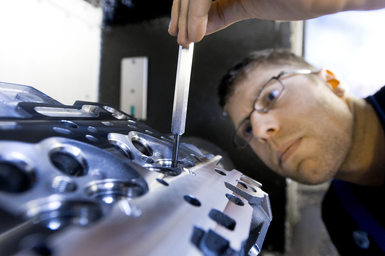 La solución AVL
AVL services include heat treatment, optical measurement grinding, 5 axis milling, coating, plating, eroding, super finishing, hard turning, polishing and rumbling. Expertise led to complex production in using materials such as light alloy, high strength steels, magnesium, MMC, titanium and more.
---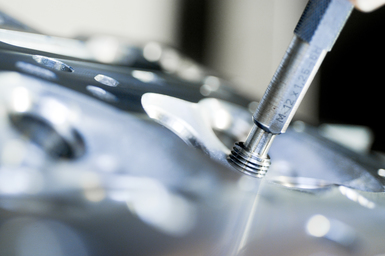 El valor añadido
In house quality management
Versatile machine concepts
Fully air-conditioned production facility
Transparency is key - all customers' questions and concerns need to be answered and addressed throughout the whole product lifecycle
Efficient, stable and confidential processes
Over 40 years' experience in high precision manufacturing
---
Características
Among the typical components of our production are the following:
Camshafts
Crankshafts
Cylinder blocks
Cylinder heads
Con rods
E-Motor Housing
Battery Covers
Front/Rear Covers
Intake/Exhaust Manifolds
Balance shafts
Valves
Powertrain Components
Suspension Components
Chassis Components
---