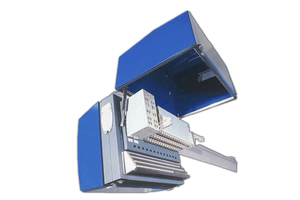 Precise measurement also under rough testbed conditions
Input-Output (IO) Modules
The measurement of voltages, currents, temperatures, resistances, etc. in the testbed environment is the basis for getting a detailed understanding about the behavior and performance of a unit under test. The correctness and useableness of measurement results starts with a precise and reliable data acquisition.
Toutes les Solutions
---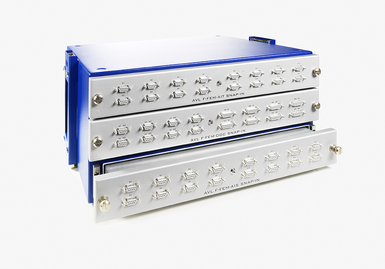 L'approche AVL
The products of the AVL Data Acquisition stand for highly precise measurements, demand value settings and control under rough testbed condition, e.g. with the new product family F-FEM Snap-in the data acquisition is shifted to the pallet in a vibration and IP65-protected manner.
---
Aperçu des avantages
Reduction of measurement cycles leading to shorter tests; high reproducibility of measurement results
No extra signal conditioning: measurement modules are installed close to the UUT meaning sensor lines are kept short to minimize interference
No spare channels required: many different signal types are supported on one channel
Full synchronization of the measurement signals to each other and to the automation system
Short parameterization times
---