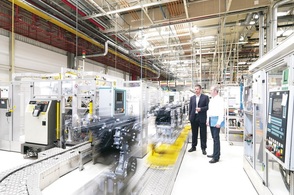 AVL offers its services as an independent engineering partner delivering development and production expertise for our customers. Uniquely...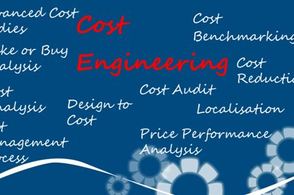 AVL's extensive engineering expertise is the strong basis for all our cost engineering activities and methods. Focusing on all five powertrain...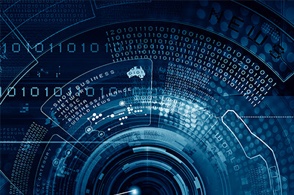 AVL's frontloading for manufacturing provides immediate reaction on the cost, quality and manufacturability of AVL engineered products.