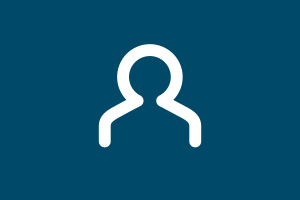 Safe and Effective Operation
SERVICE MODULE USE
Our certified trainers and knowledgeable Application Engineers deliver training and seminars at our AVL Skills Centers or at the customer site. In addition:
AVL provides Start-up and Operation Support helping to get your staff and the testbed hardware productive quickly
With our Testbed Operations service we embed qualified test engineers at the customers organization taking care on agreed tasks for a certain time
---
Aggregatore Risorse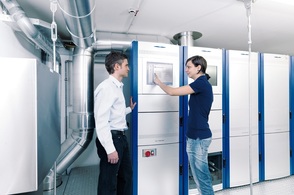 Getting You Off to a Quick Start to Tackle New Challenges
To help you or a new member of your team become familiar with your new AVL test system, we can provide support by technical engineers to show you...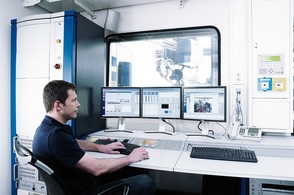 Qualified Personnel to Operate Your Testing Equipment
If you find yourself short of staff, or dealing with a particularly busy period, AVL Testbed Operations can deliver the manpower to fill the gaps....