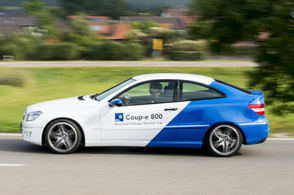 AVL은 배터리 관리 시스템, 전자 모터 제어, 프로토 타입 및 직렬 개발 (SOP) 프로젝트를 위한 차량 및 하이브리드 제어 장치를 위한 고품질 개발 서비스를 제공합니다. AVL은 자동차 표준 및 고객의 요구에 맞게 설계된 완벽한 솔루션을 보장합니다.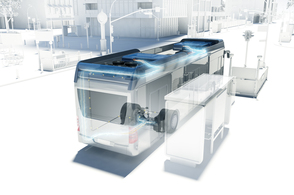 Boosting zero-emission transportation efficiency
Engineering solutions for optimized and most reliable electric powertrains
AVL offers the definition of the most appropriate electrified powertrain concept including component specification, supplier management and the...