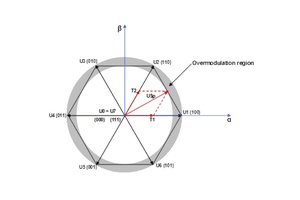 E-Motor Controls
AVL's electric motor control systems are designed to be a flexible platform for e-drive development in hybrid-, plug-in- or battery-electric vehicles. Our library of sophisticated algorithms and functions are ready for stand-alone customer applications or adaptation to meet individual customers' scalable needs.
Go to All Solutions
---
자산 발행인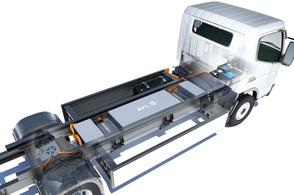 최고의 비용과 우수한 실적
스마트 하이브리드 및 순수 전기 동력 전달 장치
AVL은 모든 수준의 전기를 위한 맞춤형 파워 트레인 솔루션을 제공합니다. AVL은 스마트하고 비용 효율적인 솔루션을 실현하기 위해 개별 애플리케이션과 타 산업에서 얻은 경험을 통해 시너지 효과를 발휘합니다. AVL은 트럭과 버스 용으로 하이브리드 및 순수 전기...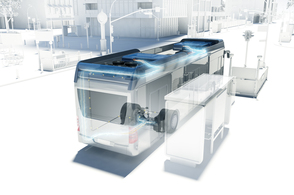 Boosting zero-emission transportation efficiency
Engineering solutions for optimized and most reliable electric powertrains
AVL offers the definition of the most appropriate electrified powertrain concept including component specification, supplier management and the...