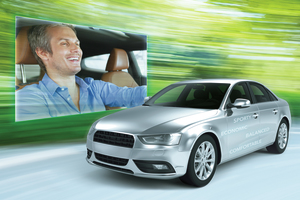 Exceptional driving with eco-power.
AVL VEHICLE ENGINEERING
AVL vehicle engineering provides affordable measures for CO2 and fuel consumption improvement with vehicle attributes emphasizing the positive driving experience of end-customers. AVL offers services for the right choice of technical measures from powertrain to the complete vehicle deciding the balance between cost and interacting driving attributes.
Go to All Solutions
---